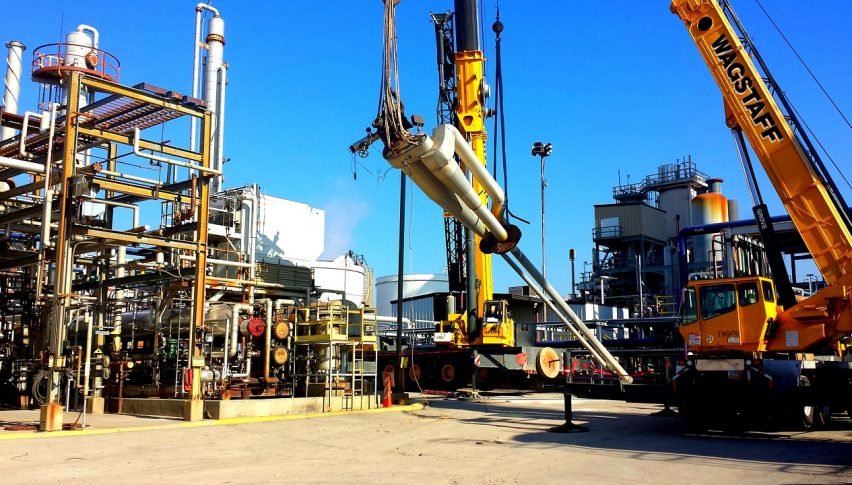 Oil Targets the Key $50 Mark
WTI has taken yet another dive yesterday, as price sank by around 4% after another surprise build.
US crude stockpiles jumped to their highest level since July 2017, in a time where there were expected to be supply issues, given what had been happening in Iran and Russia.
As I wrote about earlier in the week, it appears that any short-term concerns are being outweighed by the oncoming supply onslaught. As prices rose earlier in the year, US shale producers lifted production and there now looks like there is more than enough supply coming online in 2020, which will only hurt prices.
At the same time, demand also looks to be slowing. Trade wars and global growth concerns are denting demand and even stock markets had been falling prior to the recent Fed flip-flop on rates.
OPEC has already moved to curb output and that looks like it will have to continue after the fall in price.
Technical Outlook
Clearly, the trend is to the downside and price is now looking like it will be testing $50 very soon. We are virtually testing the lows and I would expect further downside to come this week.
$45 is shaping as a bit of a target where we have previously seen some buying.
I would be aiming to be short below $51 for a run of the key $50 level. $54 would be a point at which we are wrong here.
That said, I don't expect a clean break at $50. I would not be surprised to see this level defended to some point given how important it is.