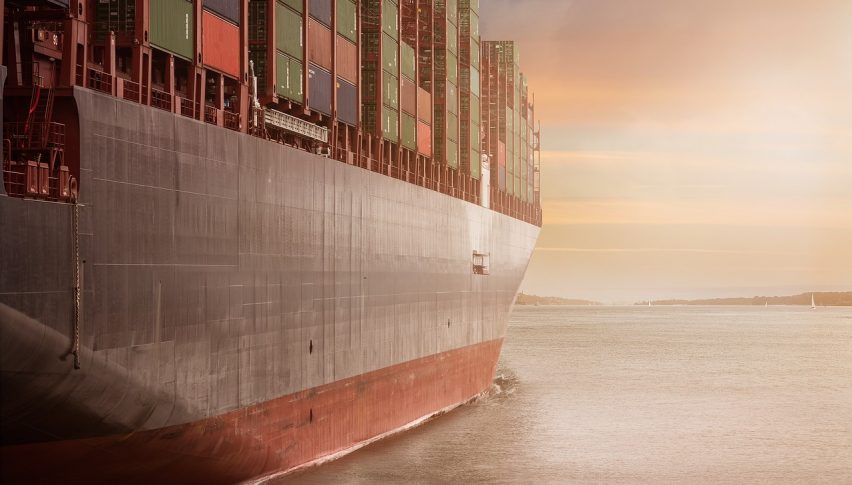 India Announces Retaliatory Tariffs on US Imports
Posted Monday, June 17, 2019 by
Arslan Butt
• 1 min read
India was among the several countries hit by the US's decision to hike tariffs on steel and aluminum imports last year. Nearly a year later, India has announced retaliation by hiking tariffs on US goods, including almonds, lentils and many chemical products, to 70%.
Trade talks over the past several months had brought about a delay in India's decision, that is, until now. The new tariffs come into effect starting June 16, and are estimated to impact $241 million worth of US exports.
The US and India enjoy a trade relationship worth around $142 billion a year, but it has been strained since Trump struck India's name off the preferential trade program list recently. This move had previously exempted US import duties on $6 billion worth of Indian goods imported into the US.
Trump has slammed India for its high tariffs on American goods like motorcycles, whiskey, medical devices and dairy products. So far, India benefited from a trade surplus with the US – earning more through exports to the US than spending on imports from it. How will this latest move affect the trade relationship between US and India?