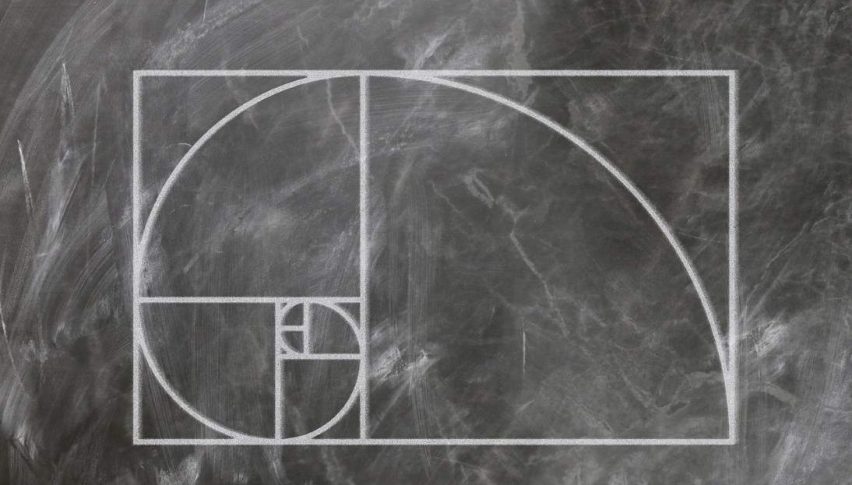 WTI Crude Tests Fibonacci Resistance
August WTI crude oil futures have been on a tear over the past 48 hours. Falling supply and a dovish FED have drawn energy bulls to the markets in droves. One has to wonder if this is the beginning of a 6-week summertime uptrend in crude oil pricing. While it is a bit early to make that judgement, August WTI is putting extreme pressure on a key Fibonacci resistance level.
August WTI Crude Challenges Fibonacci Resistance
For August WTI, prices are holding near flat on the session. However, participation and traded volumes are strong, suggesting that price is very likely to break one way or the other by today's closing bell.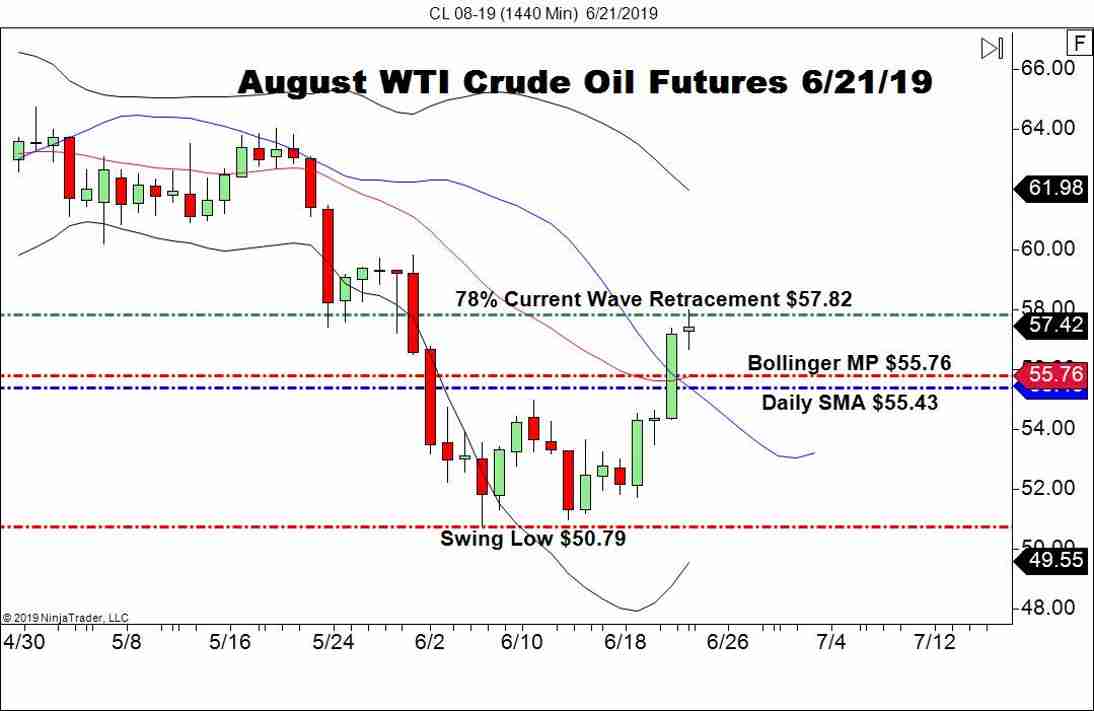 Here are the levels to watch in this market for the remainder of the session:
Resistance(1): 78% Fibonacci Retracement, $57.82

Support(1): Bollinger MP, $55.76

Support(2): Daily SMA, $55.43
Bottom Line: At press time (10:00 AM EST), it appears that August WTI is preparing to breakout to the bull or bear. If price runs high, I will take a bullish stance over $58.00, all the way to $60.00. If we see a retracement, longs from downside support will come into play.
In the off chance that price plunges before today's close, I will have buys in queue from $55.56. With an initial stop at $55.09, this trade produces 100 ticks on a position trade with the current uptrend.
With a bit of luck, a healthy intraday retracement will give us a chance to enter the WTI market with premium trade location. 
WTI crude oil is enjoying bullish moves as investors continue to look forward to China reopening its economy and easing back on its Zero
7 months ago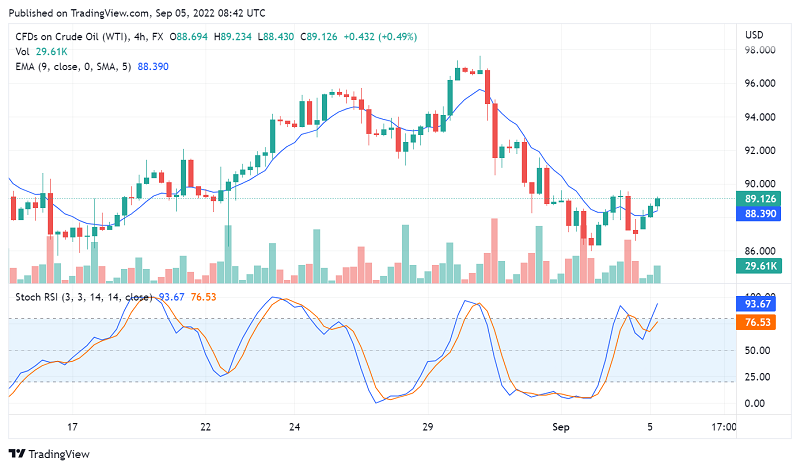 9 months ago