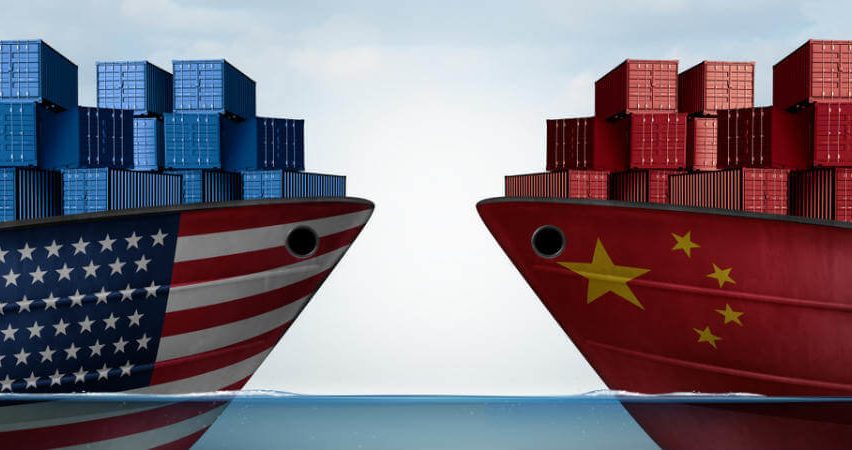 US-China Trade War Update: Latest Comments Ahead of the G20 Summit
Posted Monday, June 24, 2019 by
Arslan Butt
• 1 min read
All eyes are on the upcoming G20 summit happening later this week, as the US and China get ready to resume their trade negotiations. Trump is set to meet Xi Jinping, and the rhetoric on the trade talks has already started to build up.
On Monday, Chinese Vice Commerce Minister Wang Shouwen stated that both sides should be open to making compromises as they sit down to negotiate a trade deal between them. Both countries' trade teams have already begun their discussions, so that's a positive sign.
Meanwhile, we also heard China's Assistant Minister of Foreign Affairs Zhang Jun talk about the dangers of protectionism at a media briefing earlier today. On the one hand, he mentioned the rising risks being faced by global economies, and on the other, he talked about how China will ensure safeguarding of its own interests.
Here's hoping that the US and China make some headway on issues like IP protection, forced technology transfers and China opening up its markets to foreign companies in the upcoming round of trade talks.