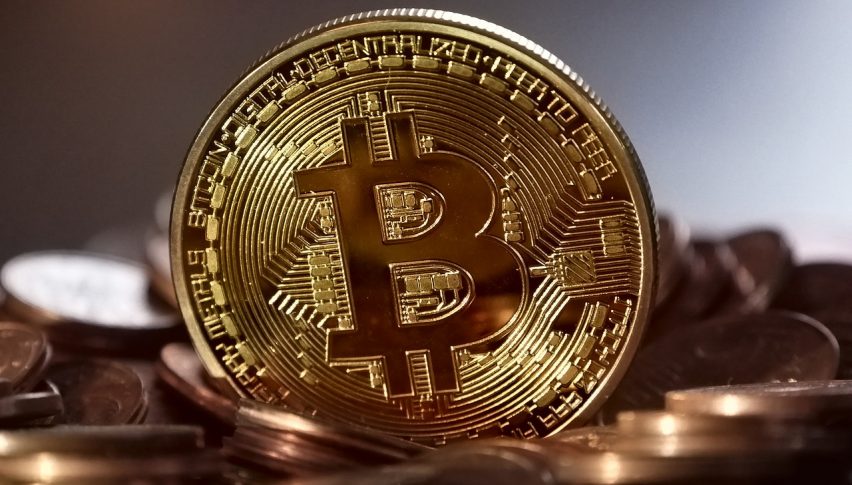 Bitcoin Breakout: Short Squeeze or Momentum?
Posted Wednesday, June 26, 2019 by
Rowan Crosby
• 2 min read
Bitcoin is at it again in early Asian trade and has broken through the key $11,500 resistance level.
BTC has been strong all week and there is no sign of a pullback anytime soon. There has been some speculation in the WSJ today that there is a bit of a short squeeze going on at the moment. This is something we have been talking about recently and there is no doubt some truth to it given how far price has surged recently.
There is surely a large amount of shorts trapped under the $5000 mark and being forced to cover at a considerable loss. According to the report, hedge fund managers held around 14% short position which is quite high, but understandable given the huge fall when the bubble burst.
However, I will still be suggesting there are some new fundamentals at play which make this more a momentum trade than a short squeeze.
The large run has been on the back of some key developments, but the main one has of course been the introduction of Facebook's Libra, which is set to shake up both crypto markets and global finance to some degree.
We have also heard that payment processor, Square will be adding Bitcoin deposits in yet another big tick.
Technical Outlook
The $12,000 level is now shaping as a big one. As I said yesterday, that region was the first bounce after the backside collapse, where price fell hard from $20,000.
The little break of the first resistance level at $11,500 is just another bullish sign. As I've been saying we keep holding these levels so we will keep on riding these moves higher until we can't hold one of these levels.
At the same time, I don't expect a collapse. Simply a retrace and then consolidation. That might give us another range to work with and one that we can trade around.