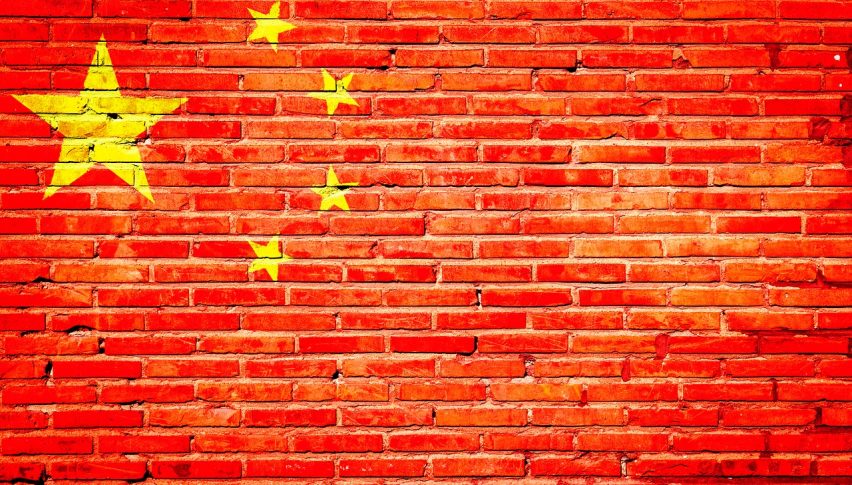 China Planning to Open Up its Markets to Attract Foreign Players?
Posted Tuesday, July 2, 2019 by
Arslan Butt
• 1 min read
China appears to be taking the latest round of trade talks with the US seriously. On Tuesday, Chinese Premier Li Keqiang stated that his government is looking to create a level playing field for all companies entering the Chinese market.
Li made these comments while speaking to global business leaders and government reps at the World Economic Forum in Dalian, China. He also added that all companies registered in China – state-owned firms, private companies as well as foreign-invested ones, need to be recognized as Chinese companies and treated equally.
In addition, Li also remarked that China is exploring several other ways to open up its markets, including lifting restrictions on foreign ownership of securities, futures and life insurance companies by next year. The Chinese government is also planning to attract more foreign investment in its manufacturing sector and reduce the number of industries restricted from receiving foreign investment in a bid to become more business-friendly.
Opening up the Chinese markets to foreign players has been an important issue that led to the breakdown of trade talks between US and China in the past. Foreign companies have long complained about the preferential treatment state-owned companies enjoy in Chinese markets, making it harder for foreign players to compete against them profitably.