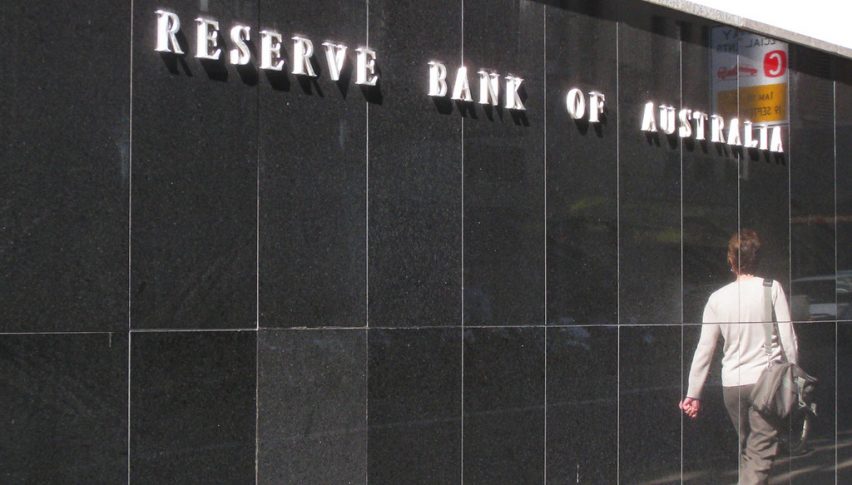 This Should Keep the Aussie Bearish for a While
The Australian Dollar has been on a bearish trend for a long time and the downtrend picked up pace after the Reserve Bank of Australia (RBA) cut interest rates last month. The Reserve Bank of New Zealand did the same, but the Kiwi has been feeling much better than the Aussie.
The main reason for this is the fact that the RBA promised to remain dovish and cut interest rates again if the FED does so. Now the market has priced in a 100% chance of a rate cut from the FED in this month's meeting, which means that the RBA will likely cut interest rates too. Although the RBA is not leaving anything to imagination. He mentioned rate cuts again, so here are his comments:
The central bank is prepared to adjust interest rates again if needed
Recent rate cuts will help lower unemployment, reduce spare capacity
Will closely monitor how things evolve over the coming months
The board is aware that there are some downsides to lower rates
There are more options other than monetary easing, including fiscal support
AUD TWI is at the bottom-end of the range, helping to support the economy
As you can see, the comments are pretty dovish and they will likely cut interest rates again as the global economy and the Australian economy keep weakening. We heard some positive comments from the G20 meeting regarding the trade war between US and China which has been hurting the Australian economy, but the effects of that will take time to materialize, so I suppose the Aussie will remain bearish for some time. We will try to sell the pullbacks higher in AUD/USD.