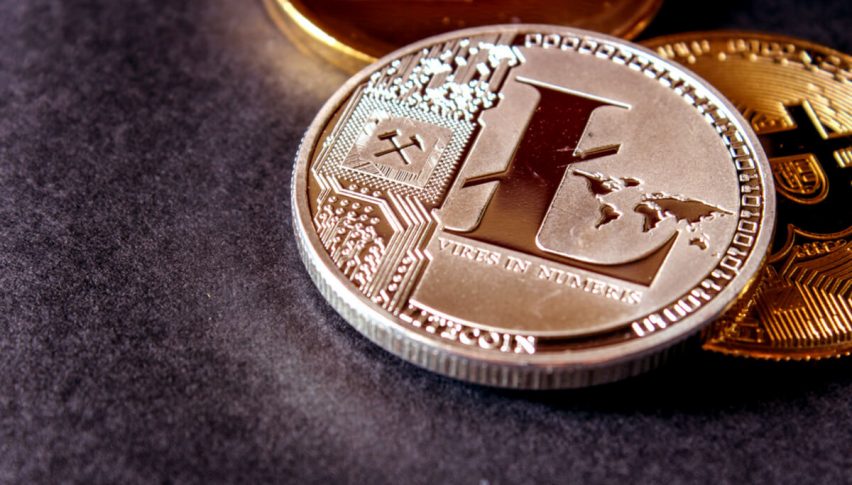 U.S. Markets Closed, Cryptos Open
If you haven't heard, U.S. markets are closed today in observance of the Independence Day holiday. However, the cash markets for cryptos are open, as they are 24/7/365. At press time (10:00 AM EST), Bitcoin BTC, Ethereum ETH, Bitcoin Cash BCH, and Litecoin LTC have posted slight gains over the past 24 hours. Ripple XRP is the lone loser of the major coins, down just under 1%.
Cryptos In The News
A quick look at the lead crypto news stories of the past few days produces some positive items worthy of note. First, the CME is reporting a 30% increase in account signups primarily for the trade of Bitcoin futures. The CME BTC contract is a large one, with tick values worth $25. Like silver, the CME's BTC contract is designed mostly for institutional or large-cap retail traders. Accordingly, the increase in new accounts suggests that institutional players are gaining interest in BTC as its mainstream appeal grows.
The second story grabbing the attention of crypto enthusiasts continues to be the launch of Facebook's "Libra" digital currency. On Wednesday, Facebook's David Marcus addressed concerns over potential hacking and data security concerns that have plagued the announcement of Libra. Citing the advanced utility of the "Calibra" cryptocurrency wallet (made by Facebook), Marcus stressed that Libra and the social network are to be fundamentally divided. Ultimately, time will tell if users are confident in these claims.
Weekly Performance Metrics
The last seven days have been good ones for cryptos. Here is the hard performance data:
Coin                                           %Gain    Key Number
Bitcoin (BTC)                              +7.55%       $12000 
Bitcoin Cash (BCH)                   +1.55%         $425
Ethereum (ETH)                        +2.06%        $300 
Litecoin (LTC)                             +8.43%        $125
Ripple (XRP)                               -1.87%        $0.40
The 2019 comeback of cryptos has been a leading financial story of the year. And, the rally may not yet be over. If a formal BTC ETF is launched, and the Libra coin takes cryptocurrencies into the social mainstream, a return to the highs of December 2017 may be just around the bend.