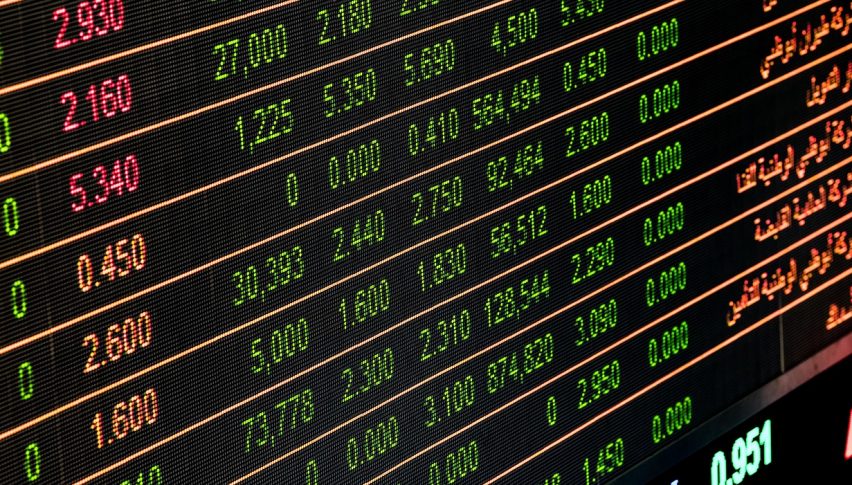 Markets Easing Ahead of Powell
The week has begun in the same way it ended with markets slowly easing off their highs. The key event this week as we've been saying is what the FOMC has to say in the numerous engagements that will roll out over the coming days.
As well as the central bank focus, there is also some attention that will need to be paid to Q2 earnings on Wall Street that will get underway next week. Expectations are that there will be a bit of a drop-off, but we were hearing the same thing in Q1 and results generally beat the predictions as is often the case.
Across the board, markets including the SPX all weakened yesterday down around 0.5%. The USD remains just under the 97.50 mark and it looks like it will probably wait it out from this point onwards until we hear from the Fed boss mid-week. IT was the strongest across the board, but there wasn't much upside.
GOLD remains below the key $1400 level for the time being, while BTC has broken out from the coiling pattern like we suggested it might yesterday. The triangle pattern was a classic sign of coiling and volatility contraction that often leads to a breakout and that is exactly what we saw, with price now back looking to test the important $12,500 level.
Asian Market Outlook
The data is thin today in Asian to say the least. The AUD/USD is continuing to hover under the 0.7000 level and weakened a touch against the USD.
The main data point today is NAB Business Confidence, which isn't a market mover. There were some bottom-tier data points out of Japan earlier and the USD/JPY us a couple of pips higher on the session, but nothing really of note here.
It looks like we will be waiting for more action later in the week for the moment. The FOMC will be the kingmaker this week.