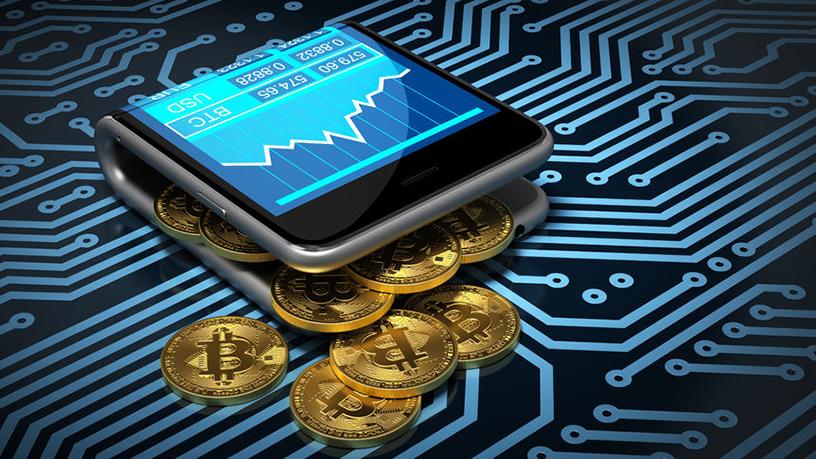 SEC, FINRA Offer Clarification on Custody of Digital Asset Securities
Posted Tuesday, July 9, 2019 by
Arslan Butt
• 1 min read
In the US, SEC and FINRA are exploring regulatory compliance issues for broker-dealer custody of digital asset securities. In a joint announcement published on Monday, both agencies have stated that entities looking to participate in digital asset marketplaces must comply with existing securities laws in place.
This latest statement has come in response to market participants requesting clarification on whether federal laws would apply to the issue of custody with regards to digital asset securities. In its statement, the SEC remarks, "The requirements of the Customer Protection Rule have produced a nearly fifty year track record of recovery for investors when their broker-dealers have failed."
Existing federal laws require the existence of a custodian to take physical possession of a security – something that the decentralized and virtualized world of digital asset securities eliminate.