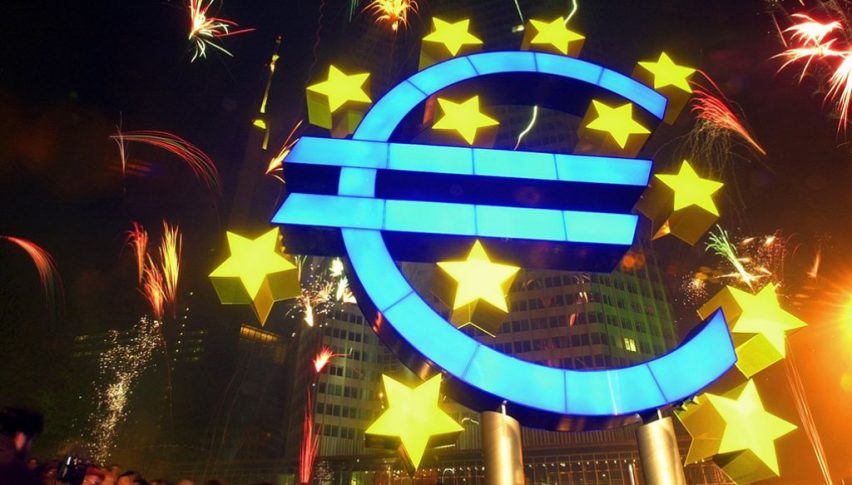 Is the Next Trade War Brewing Between the EU and the US?
Posted Thursday, July 11, 2019 by
Arslan Butt
• 1 min read
German Transatlantic Coordinator and Member of Parliament, Peter Beyer, has warned that the EU could soon face tariff hikes by the US, as their trade dispute continues to escalate. On Wednesday, the US government launched a probe into France's plans to impose digital tax, a move that is sure to weigh on the EU-US trade relationship.
France is considering a 3% tax on the French revenue earned by large internet companies, a move that the US feels is unnecessarily targeting its tech companies. Trump has ordered an investigation into this proposal, a move reminiscent of previous probes into issues such as China's trade practices and of course, the aircraft subsidies.
The aircraft subsidies issue drags on, and a few days ago, the US insisted that it was not interested in dialogue with the EU on trade until agriculture is added to the agenda – something the EU is not keen on.
After achieving a truce, at least for now, with China, EU officials expect Trump to turn his attention to the bloc. Even though Trump put off his decision to impose tariffs on EU cars and car parts for six months, there remain several unresolved issues between the two leading developed economies.