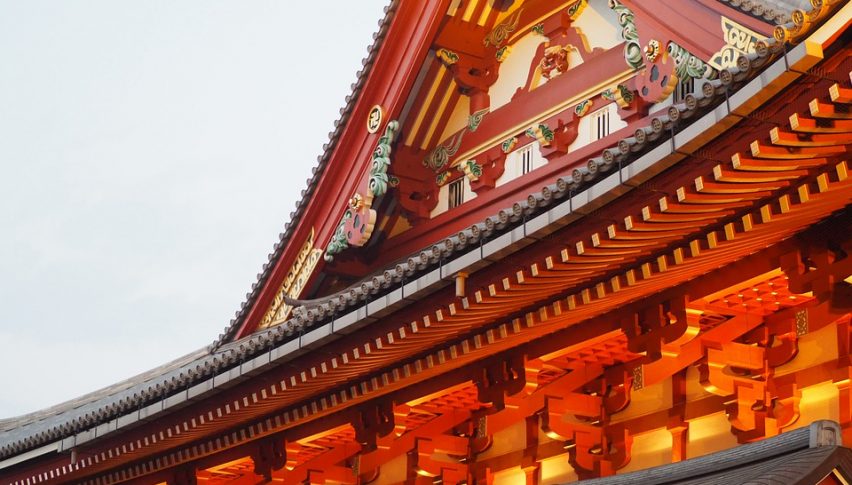 A Dovish BOJ Expected Tomorrow After the Downgrade From the Japanese Government
The economy of Japan has been in the doldrums for decades now, since the crisis in the late '90s. Inflation has been minimal while growth has been anemic. The global financial crisis a decade ago made things worse and despite the Bank of Japan BOJ throwing everything into the economy, including the toilet sink, they haven't been able to reverse things. Interest rates from the Bank of Japan are negative, standing at -0.10%, but just like in the Eurozone which has the same deposit rates, while the economy and inflation are still pretty weak.
Just a while ago, the Japanese government released its GDP and inflation forecasts and they have downgraded them even further, which means things are expected to get worse. Here are their forecasts:
2019 real GDP growth estimate lowered from 1.3% to 0.9%
2020 real GDP growth estimate of 1.2%
2019 consumer inflation estimate of 0.7%
2020 consumer inflation estimate of 0.8%
As you can see, the economic growth for this year is expected to come down to 0.9% from 1.3% previously estimated. But, as things have been going it might get revised lower again as the year progresses. Last week we heard some dovish remarks from BOJ officials and seeing the revisions from the government today, it is likely that the BOJ also turns even more dovish tomorrow. They are expected to keep rates on hold this time, but watch out for an announcement of another stimulus package coming in.