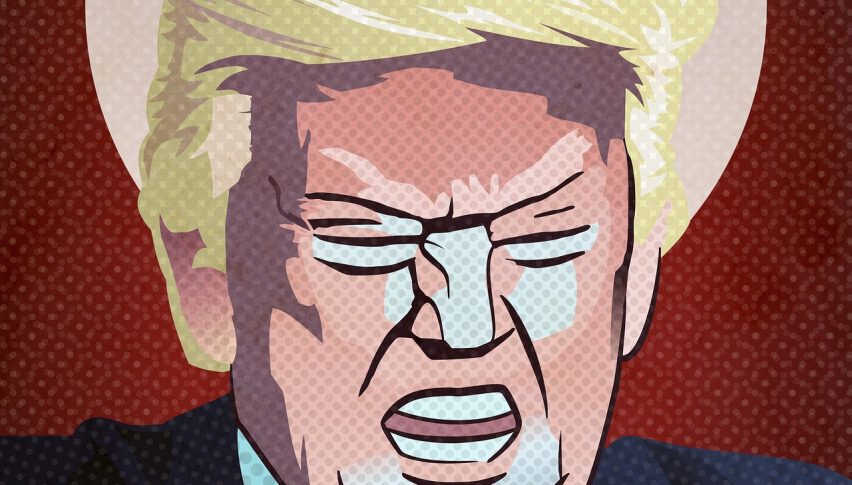 Trump Denies Tariffs Waivers to Apple for China-Made Components for its Mac Pro
Posted Monday, July 29, 2019 by
Arslan Butt
• 1 min read
US President Donald Trump is at it again, and this time, his target is Apple. On Friday, Trump announced that his government would not exempt any tariffs on Chinese manufactured components for Apple's Mac Pro computer. He even hinted that a better way to go about it for Apple would be to build a plant in Texas instead.
On July 18, Apple had applied for a waiver on 25% tariffs on 15 components, including some that are used to build its Mac Pro computers. While addressing reporters, Trump stated, "I want Apple to build their plants in the United States. I don't want them to build them in China."
He also remarked that if Apple still wanted to ahead and build its plants in China, then the finished products will have to pay tariffs upon entering the US markets. This was in response to a news story on the Wall Street Journal in June, which reported that Apple was considering shifting manufacturing of its Mac Pro computer from Texas to China.