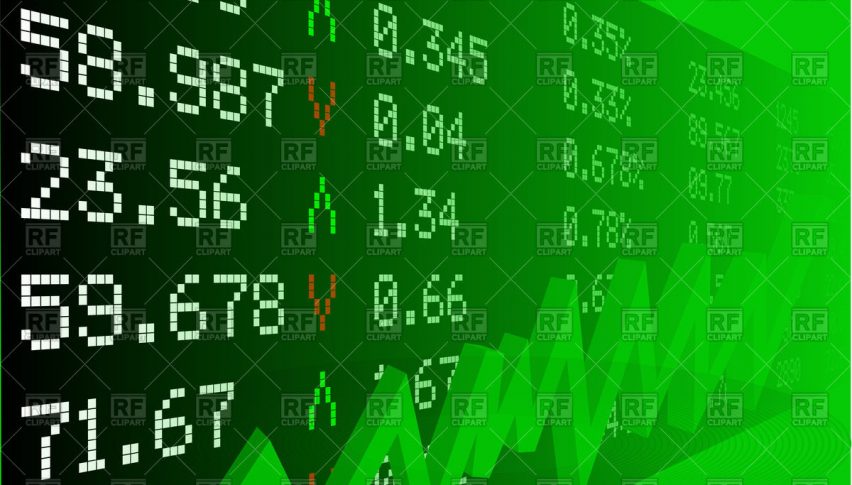 U.S. Stocks Attempt To Rebound Post-FED
U.S. stocks are attempting to rally post-FED, ticking higher for the first half-hour of trade. In the 30 minutes since the Wall Street opening bell, the DJIA DOW (+55), S&P 500 SPX (+10), and NASDAQ (+60) are in the green. 
Wednesday afternoon brought a collection of market concerns to the forefront as the FOMC voted to cut rates by ¼ point. While the move was largely priced into the markets, the tone of Jerome Powell's presser was not. Powell explained that the decision to cut rates was a "mid-cycle adjustment," very much in line with the FED's January policy of "flexibility." Traders and investors read the commentary as a likely one-and-done rate cut from the FED.
As a result, U.S. stocks were sent tumbling. The DJIA, S&P 500, and NASDAQ finished firmly in the red as sell orders hit equities en masse.
U.S. Stocks Attempt An Early-August Comeback
In a Live Market Update from yesterday, I outlined a long trading plan for September E-mini DOW futures. The trade performed miserably, getting swept out in a matter of minutes. To say the least, the timing was terrible as a wave of shorts washed out every downside support level in sight.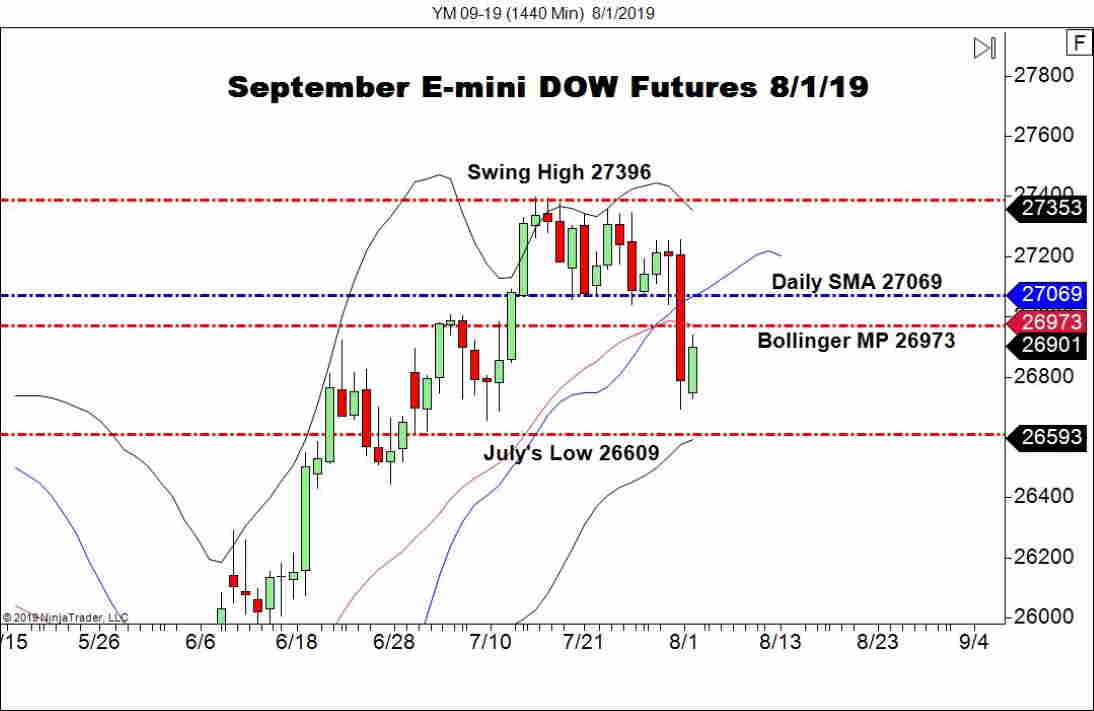 Overview: The strategy of buying dips has made money throughout 2019. Thus far today, it appears that this approach is in vogue among active traders, with many choosing to go long on the post-FED open.
Wednesday's Jerome Powell presser was fascinating. Traders and investors hung on his every word, choosing to dump U.S. stocks as the media grilled the FED chief. In short order, the markets decided that this rate cut was likely going to be an isolated event. 
One point worth mentioning is that Powell did show some genuine concern. He emphasized several times that lagging inflation was a serious problem; one that could be difficult for the FED to correct. Ultimately, only time will tell us if the cut will be a success or turning point for the U.S. economy.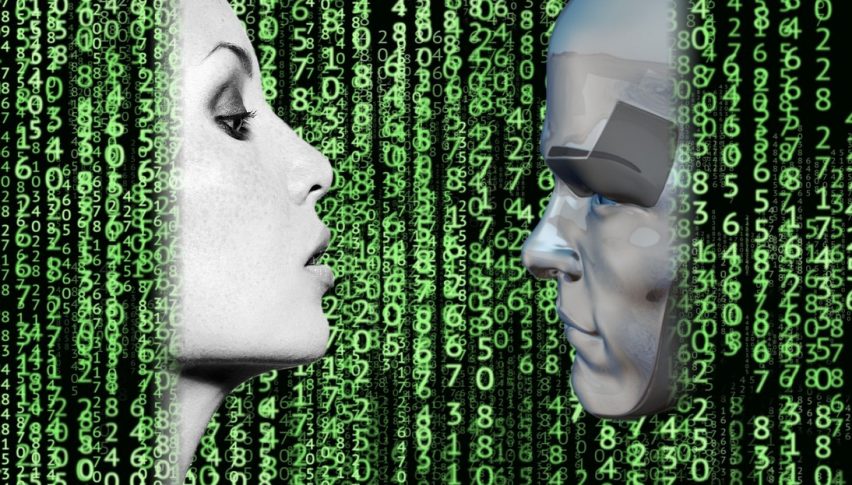 13 hours ago