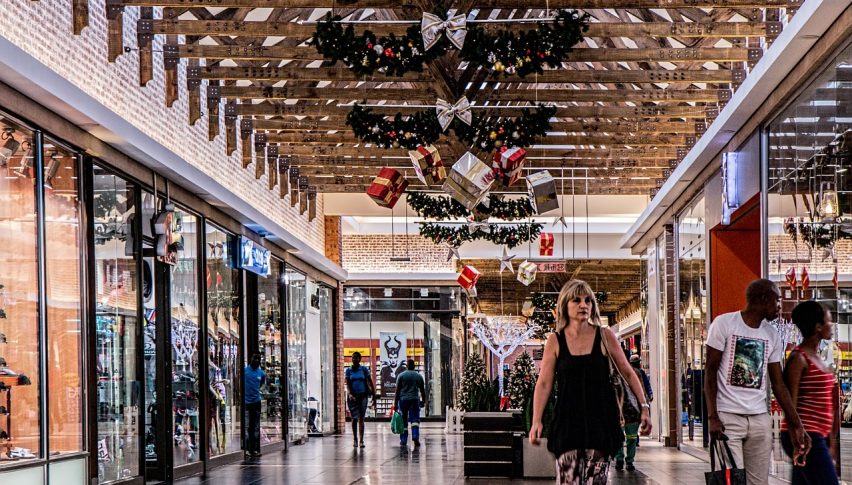 Aussie Retail Sales Tick Higher, But Can it Save the AUD?
After a wild night on Wall Street that sent the AUD plummeting there is some good news this morning.
Retail sales for June have ticked higher, in what is a positive sign for the economy.
Retail sales MoM for June came in at 0.4% versus 0.3% expected. Last month they were only 0.1%. It is worth noting that this is a bit of lagging number as the data dates back to June.
Since that point in time, we have seen some positive things for the economy, including tax cuts and a reduction in the strict criteria on those borrowing money. And of course two interest rate cuts. All that seems to be contributing to some upbeat economic data at the moment.
As recent as Wednesday, we also saw CPI ticking higher and that has also translated into a decent result with PPI. It was up 0.4% for Q2, which was in line with expectations.
All this data will clearly please the RBA. We are getting exactly what they want to see. A lower AUD will boost the value of exports. They also have inflation pushing higher (albeit still a fair way off the target band), a recovering retail sector as well as house price growth.
This isn't too bad given some of the headlines we've been hearing recently
Technically, the AUD/USD got hit hard yesterday when Trump announced further Chinese tariffs. That sank the AUD to 0.6800. It was only trading at 0.7000 a matter of weeks ago so the fall has been fast and sharp.
On the back of today's result, we are seeing some upside here and so far 0.6800 hold up. However, I am still bearish and will be looking for opportunities to short any overhead resistance, particularly the half and whole numbers, such as 0.6850 or 0.6900.