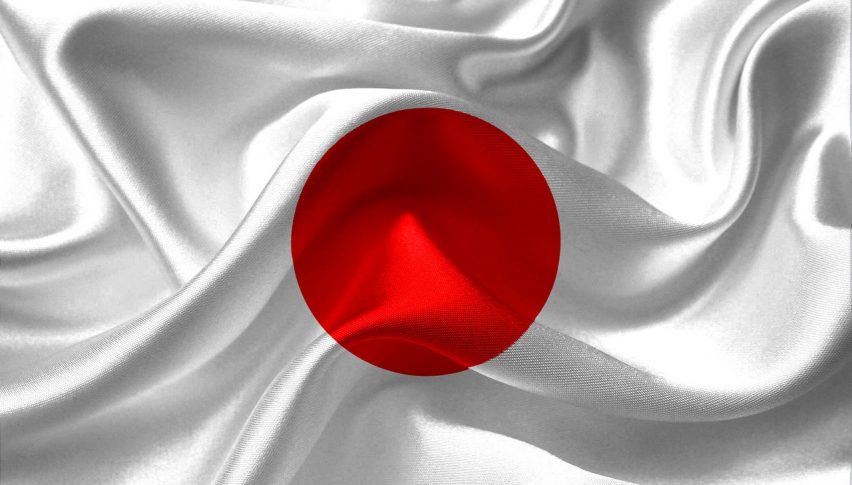 Risk Assets Taking a Hit in Asian Trade
The week is starting out busy with Asian markets taking a hit early on.
Chinese Iron Ore futures on the Dalian Commodity Exchange have opened sharply lower and that has really started weighing on AUD/USD and other risk-on assets.
The other key development has been the Chinese Yuan has been devalued significantly today, which indicates the Chinese are trying to be proactive to protect themselves against the looming tariff hikes.
We've also just seen data out of China with July Services PMI coming in at 51.6  vs expected 52.0 and prior 52.0. As a result, we are seeing a number of flows to safe-haven assets including both GOLD and the USD/JPY.
The Aussie Dollar is now trading under the 0.6800 level and is down around -0.4% on the day. It spiked as low as the 0.6750 level before retracing.
Gold is back up to the $1450 level and that is the very top side of the resistance that has been quite strong for a number of weeks. There is a real chance we could break through that area now if this sentiment continues into Europe.
The NZD/USD is getting smashed as well and is down into the 0.6500 area and is off -0.50%. It is leading the charge lower in Asia today.
At the same time, it is the Yen that is ticking on lower as well. It too is down -0.5% and we have run into the 106.00 level.
Clearly, with IO futures pushing lower, there are some concerns around the trade wars and this is weighing on prices as well as anything China-related.
Asian stocks are also getting hit quite hard as well today. Aussie equities are off around -0.85% while the Nikkei is down over 1% and looking very soft.
This is a poor start to the week for risk assets and it will be interesting to see how this move plays out over the course of the session when Europe opens. There was a relatively upbeat mood on Friday when we saw another positive jobs report from the US. Despite the fact that it appears the next Fed rate cut might not be as likely as the one we saw last week.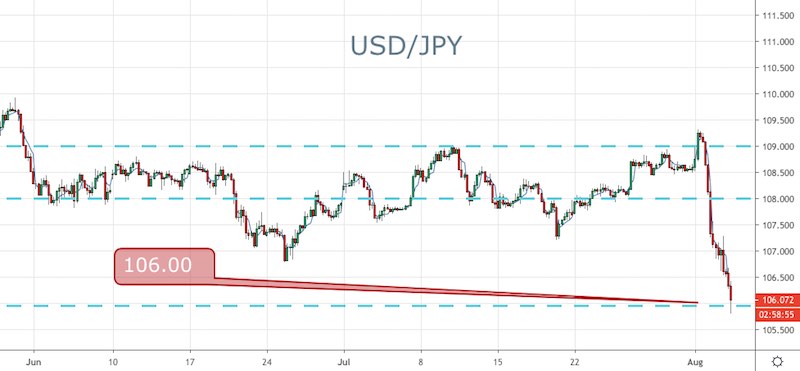 AUD/USD has been making strong gains this week, with the RBA helping the bullish case, but buyers are facing the 200 daily SMA now
2 hours ago