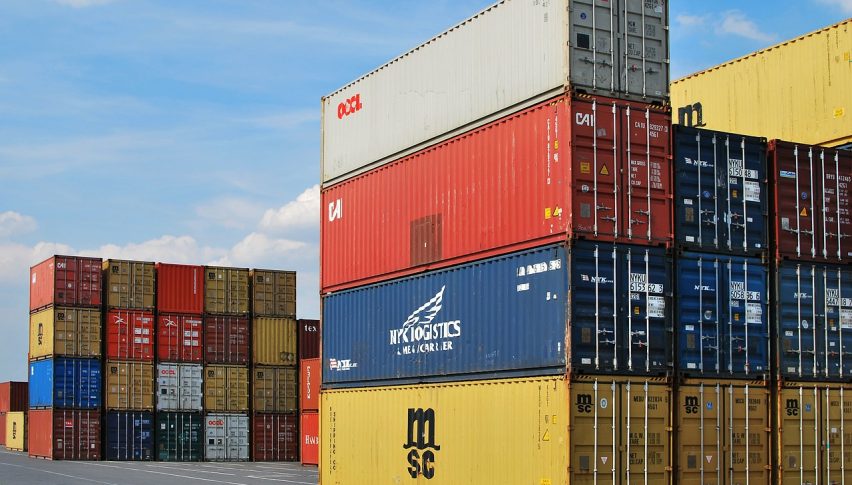 Aussie Trade Surplus Surprises
Posted Tuesday, August 6, 2019 by
Arslan Butt
• 1 min read
Trade surplus in Australia touched a record high in June, jumping 8% to touch 8 billion Australian dollars. This was the first time the economy's current account went into surplus since the 1970s.
The news offered some much needed relief to the Aussie economy which has been reeling under the effects of the ongoing trade war between US and China. Even as household spending weakened in June, export, especially of resources have helped support the economy in June.
The trade surplus for June has beaten expectations, which was for a surplus of 6 billion Australian dollars. Exports increased by 1%, buoyed by the recent spike in iron ore prices – the biggest source of revenue for Australian trade.
The trade surplus has grown by over 5 billion Australian dollars in Q2 2019 to total 19.8 billion AUD so far.
AUD/USD has been making strong gains this week, with the RBA helping the bullish case, but buyers are facing the 200 daily SMA now
2 days ago