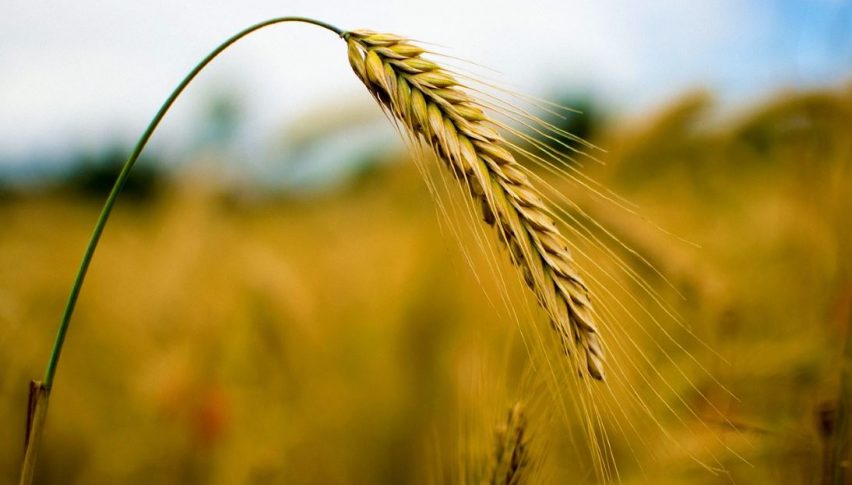 US Farmers Suffer as Trade War Escalates
Posted Tuesday, August 6, 2019 by
Arslan Butt
• 1 min read
After Trump announced that the US will impose 10% tariffs on an additional $300 billion worth of Chinese goods, China retaliated by halting all purchases of US agricultural products. This step was announced by the Commerce Ministry of China earlier today and will increase the burden on US farmers who are already reeling under the trade war's effects for the better part of a year.
According to the Commerce Ministry, China is also planning to impose additional tariffs on farm products imported from the US, a sign that the trade dispute could only get worse. The elusive US-China trade deal becomes an even more distant possibility after these recent developments.
American Farm Bureau Federation President Zippy Duvall feels that this latest move by China deals a "body blow to thousands of farmers and ranchers who are already struggling to get by." Ever since the trade war started last year, US soybean exports have dwindled over rising tariffs by China, forcing the US government to offer compensation to the tune of $28 billion to its farmers for two years.
In 2018, China had imported around 14.3 million tons of soybean, significantly lower than the 32.9 million tons imported during 2017. China had imposed 25% tariffs on soybean imports from the US last year when the trade war was underway.