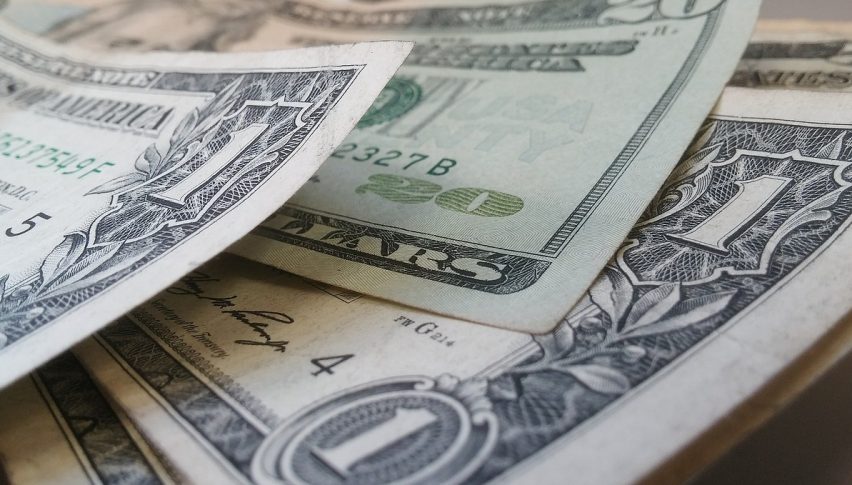 Markets Fear a Recession Might Be on the Cards
Posted Thursday, August 8, 2019 by
Rowan Crosby
• 2 min read
There is certainly some fear in the air at the moment as investors are starting to worry about interest rates.
Yesterday, the RBNZ came out and shocked the world, with a massive 50bp rate cut that took the OCR to 1.0%. This sparked some wild selling in the NZD/USD and the sentiment seemed to play on other markets as well.
The SPX saw wild swings before closing the day in the green – but only just. Yields on the US 10-yr were wild and dipped into the 1.60 region before sharply spiking back.
Similarly, the USD was up and down on the session but really closed around the unchanged level.
As a clear indicator of the fear in the air at the moment, GOLD was the massive mover on the day. It has reclaimed the $1500 level in what has been a huge breakout over the last few sessions. But as I said, it shows that the world is still worried about what is going on both in the US and the world. The US-China trade wars certainly haven't been helping.
Asian Market Outlook
Yesterday it was all about the RBNZ and the Kiwi as I've previously mentioned. The main data point out today will be the China trade balance. This will be an interesting data point given the latest round of trade war headlines.
Clearly, the tariffs will be hurting the Chinese economy and perhaps the only thing saving it is a rapidly devaluing Yuan.
The AUD/USD will clearly be in focus on the back of the news. It is already at lows not seen in many years despite bouncing off the 0.6700 level yesterday.
I am bearish on both the Aussie and Kiwi and we should be in for another interesting session during Asian hours. So far there is already some weakness in the USD that helping give these pairs a lift.