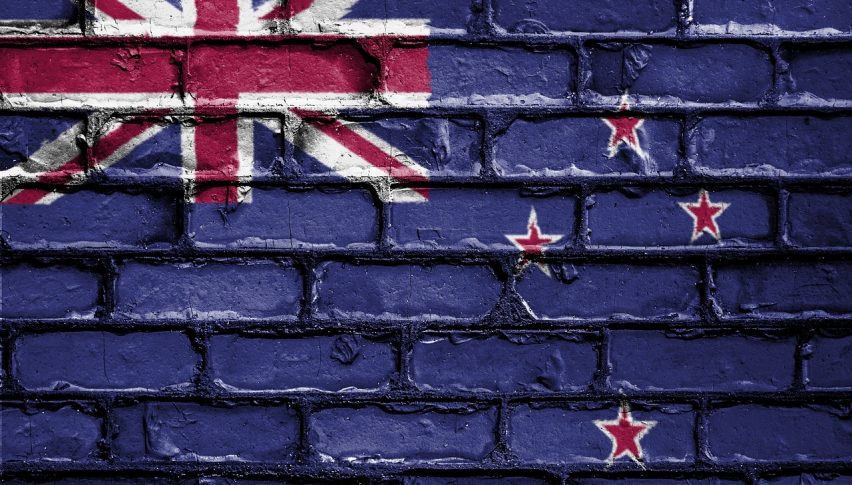 The NZD is Bouncing: Levels
Posted Thursday, August 8, 2019 by
Rowan Crosby
• 2 min read
After getting absolutely hammered yesterday, it looks like the NZD is getting a bit of a bid today.
Of course, the reason for yesterday's smashing was the fact that the RBNZ came out and surprised the market with a shock 50bp cut. Clearly, no one (not me at least) expected such a big cut. The reason given was that they were effectively wanting to be more proactive.
It does appear that rates in NZ will be low going forward. As we know, when rates get low, it takes heaven and earth to move them back up. Take a look at the FOMC. Even when rates are moving forward, Powell found a reason to wind them back.
So that to me suggests that while the NZD/USD is soft, there could be more behind it.
Just looking at the technicals today and I am on the search for a good opportunity to short. I like to find shorts below key resistance levels. So above us at the moment there are some great opportunities.
0.6500 is a huge level. It was acting as a very strong support level prior to the break. I suspect it will be equally as strong now, given that we can assume there are a number of trapped longs there feeling all sorts of pressure at the moment.
While we are above 0.6450, there is selling pressure here as well. A more aggressive short would be under these wicks that we are seeing at current levels. 0.6470 would mark the very top of these.
We are seeing a bit more USD downside which is a bit of an X-factor here. Of course, I suspect the NZD should be weak, but we are dealing with some big global flows at the moment.
Either way, I remain biased to the short side in the Kiwi and will be shorting if we get the opportunity today.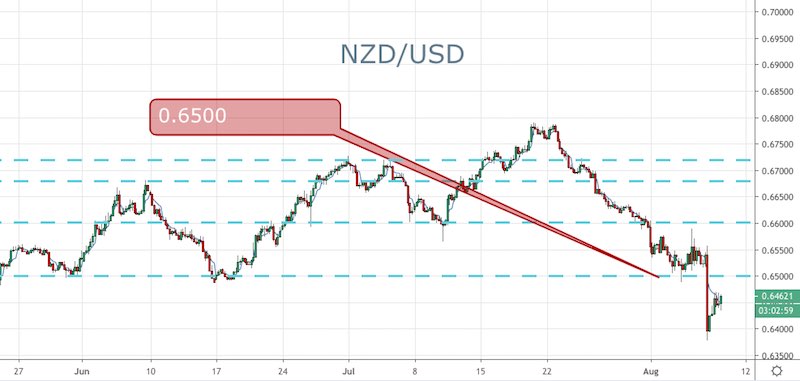 The Reserve Bank of New Zealand raised interest rates yet again early today
5 days ago