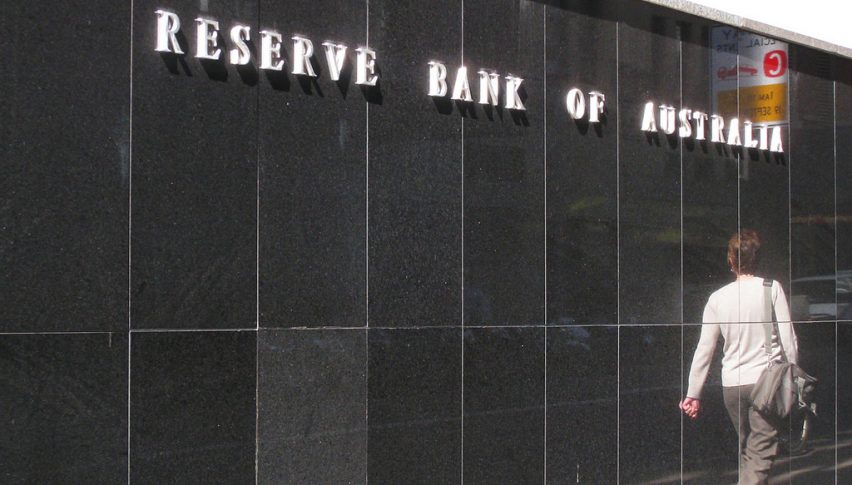 RBA: Aussie Rates to Remain Low
It has been a busy morning in Asia with a number of key data points and central bank announcements.
The RBA has been the real focus today, but ultimately we haven't heard anything new. The SoMP is out and it is reiterating some of the key themes of the day. With the main one being, that interest rates will likely stay lower for longer.
Earlier in the day, Lowe was also speaking and made many of the same points in his speech including:
He sees the economy turning the corner
Still sees inflation remaining low but will get back to their target band in time
Low AUD helping the econmoy and jobs
Reasonable to expect an extended period of low interest rates in Australia
RBA board is prepared to ease monetary policy further to meet inflation, employment goals
Monetary policy is not the country's only option
The AUD/USD has been up and down all morning but ultimately still in a tight band. Price hasn't been able to tick above or below the 0.6800 but is pulling back a little as we speak.
Support at 0.6800 should remain relatively strong, but if it drops that could see some follow-through. As ultimately I do feel this is bearish fundamental data.
At the same time, we've also seen some Chinese data released, including CPI, which showed an uptick in CPI for the year to 2.8% from the expected 2.7%.
That hasn't really been able to help the AUD, which is clearly taking its lead from the RBA and Lowe's speech.
My plan would be to look for shorts below 0.6800, assuming it can break and then hold. We've had a pretty sharp retracement, but as yet I have seen nothing too hawkish from the RBA here.