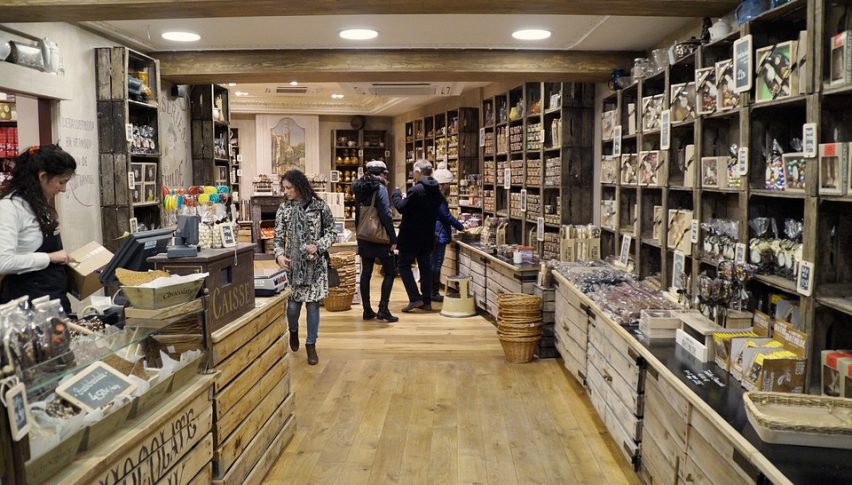 British Retailers Write to FM to Stop Future Hikes in Business Rates
Posted Tuesday, August 13, 2019 by
Arslan Butt
• 1 min read
Over 50 British retailers have written to the government requesting it to freeze business rates and to stop future tax rates as the retail sector continues to suffer over rising Brexit uncertainties. In the letter addressed to Finance Minister Sajid Javid, retailers asked to freeze the multiplier from hiking rates any further.
Business rates are a form of tax imposed by the government on most commercial establishments in order to raise funds to pay for local services. These business rates are calculated based on the rental value of the properties from where businesses operate and are increased by a factor every year.
The British Retail Consortium, a lobby of retailers in Britain, coordinated the letter sent to the finance minister. According to the BRC's letter, the retail sector contributes to 5% of UK's economy but is responsible for 25% of business rates and 10% of all business taxes.
The retail sector in Britain has been suffering ever since the Brexit referendum of 2016. A recent report by the BRC reveals that the 12-month average total sales declined to a mere 0.5% in the month of July.