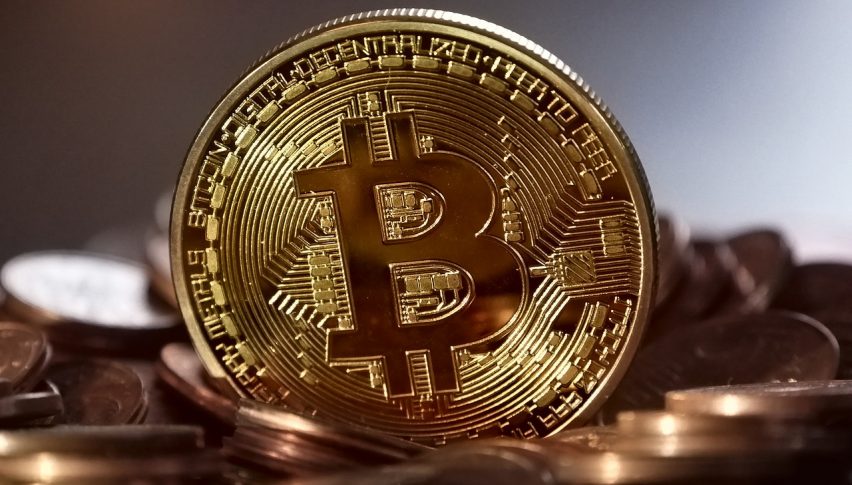 Bitcoin has Held $10,000: For Now…
Bitcoin has had a rough week or two and is down more than 20%. But the good news is that support has held up for the time being.
Of course, the big level at the moment is now $10,000. Overnight, price traded through that level and then has pulled back above. This is classic price action that we see from BTC quite a bit.
Despite the round number levels acting as magnets, rarely do they hold perfectly. And that's exactly what we saw.
In fact, depending on the exchange you look at, we saw price hit the $9,500 range, before rebounding back through.
This type of price move is actually quite bullish to me an can often times signal a bounce. We are already seeing the buyers come back in and price is pushing higher in Asian trade.
Now we are talking pure technicals here. So what I would like to see is a retest and hold of $10,000.
This time we don't want price to break through all that much. It would be ideal if we put in a higher low, which could also be looked at as a double bottom of sorts.
If price can then hold that point, there is a good chance we can start to form a bit of a base and then push higher.
I don't really expect a fast snap back here as we need to absorb a fair bit of fear at the moment. Markets have been hit in the last week and I expect to see some basing here before price can turn things around.
Headed into the weekend can sometimes be a bit of a volatile time so tread carefully on Friday.