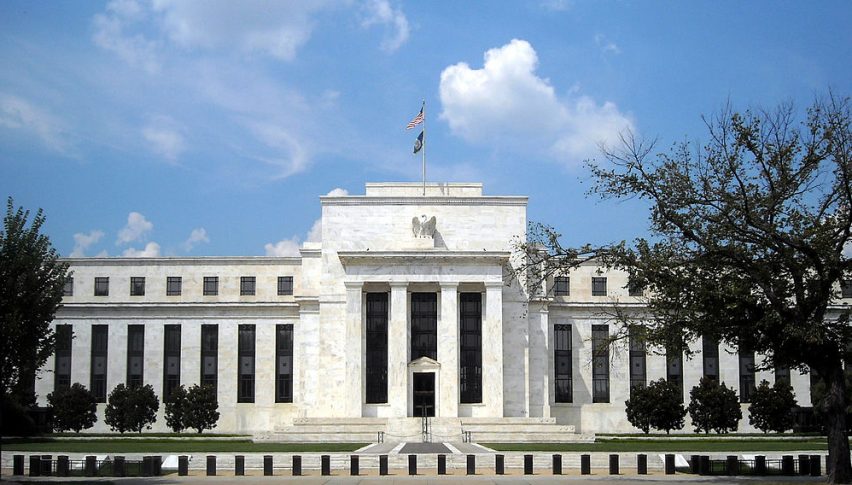 Will the Federal Reserve Cut Interest Rates in September?
Posted Friday, August 16, 2019 by
Arslan Butt
• 1 min read
Minneapolis Fed President Neel Kashkari has hinted his interest in supporting additional rate cuts to support US economy's growth. He pointed at the growing trade tensions between US and China and the recent yield curve inversion as key indicators driving uncertainty in financial markets.
While speaking at a radio interview, Kashkari remarked talked about the nervous prevailing in the market, adding "I am leaning towards the camp of, 'yes we need to give more stimulus to the economy, more support, we need to continue the expansion and not allow a recession to hit us."
Economists are also widely anticipating that the Fed could cut interest rates as soon as September, despite recent positive economic data releases as the risk of a recession grows stronger. As of now, markets have fully priced in a 0.25% rate cut at the next FOMC meeting scheduled to take place on September 17-18.
The most recent retail sales data for July suggests that consumer spending also remains upbeat. However, as trade tensions with China prolong and possibly lead to further escalation, this could dent the market sentiment in the near future.