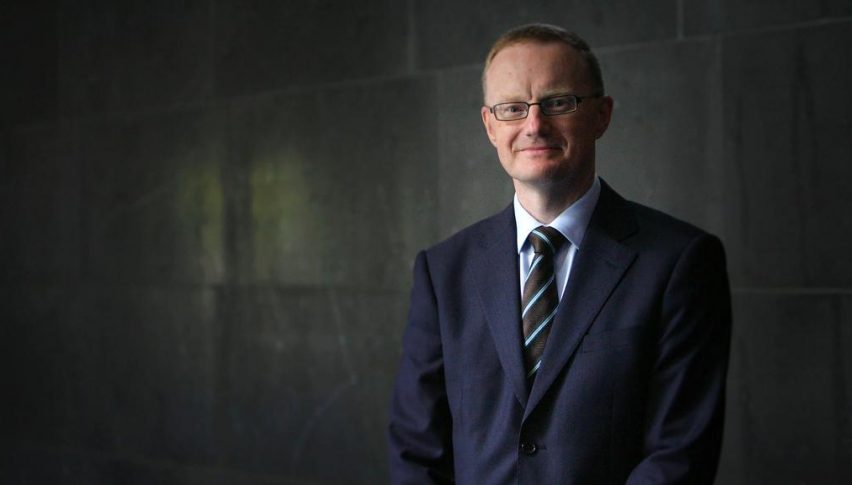 RBA Ready to Act 'if needed': AUD/USD
Posted Tuesday, August 20, 2019 by
Rowan Crosby
• 1 min read
The RBA appears to be towing the company line at the moment, with the same messaging filtering through that we've already been hearing.
The main point was that the RBA is ready to act if needed and will look at easing options including further rate cuts should the economy merit it.
They are closely watching both the global and local economies and fully expect an 'extended period' of low-interest rates.
The falling AUD/USD will support the economy and boost the value of exports which is a real benefit. The Aussie has clearly fallen away sharply in the past few weeks since the original meeting took place.
It fell on the back of the US-China trade wars and the big devaluation in the Yuan. That has led risk assets to move lower across the board. A falling currency is a real positive for the economy, so that has been a bit of a win for the RBA.
In a worrying sign there were a few negative points that we need to note via Reuters:
few signs of inflationary pressures emerging, downside risks to some CPI components
more spare capacity in labour market than previously thought, to limit wage growth
Both these points, are the main goal of the RBA at this point in time so that is interesting that they are seeing problems there.
The AUD/USD is virtually unchanged on the release today, suggesting there is very new information today. If anything price is starting to tick a touch higher, but not by much.
So far the 0.6800 level remains the big one for the Aussie. It failed held and yesterday and while it remains in place, the bears remain in the drivers seat.