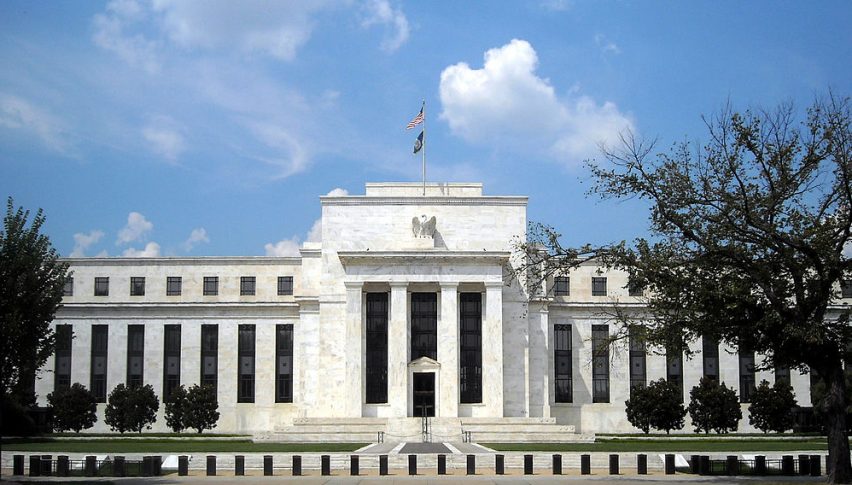 FOMC Minutes Recap & Highlights
The much-anticipated FOMC Minutes release from the 31 July FED meeting has come and gone, with little fanfare. While central bankers typically talk in vague terms, today's memo was a comparative work of art. With the world searching for any signals of coming policy moves, cryptic terms like "flexible" and "uncertain" won the day. 
Thus far, there hasn't been a whole lot of market fallout. However, we may be looking at an active period on Wall Street ahead of the closing bell.
FOMC Minutes: Recap & Highlights
Today's theme has been "mid-cycle adjustment." Simply put, this means that the odds of the 31 July rate cut becoming a "one-off" have expanded substantially. For the time being, we are seeing modest action in the markets, but one gets the feeling that is soon to change.
Here are a few of the key points from this afternoon's FOMC Minutes:
Several officials stressed the need for "flexibility"

Two policymakers preferred a ½ point cut at the 31 July meeting

"Several" members favored holding rates static

Officials that supported the cut cited concerns over a decelerating U.S. economy and elevated risks facing the global economy as well as the persistent lack of inflation

"Several" officials expressed concerns over uncertainties surrounding the efficacy of extended quantitative easing
Bottom Line: Currently, there appear to be some growing divisions within the FED as evidenced by the FOMC Minutes. Some members favor a cautious approach to further cuts, while others view a more aggressive path as being appropriate. At this point, it looks like we are back to the ambiguously "flexible" theme of early 2019.