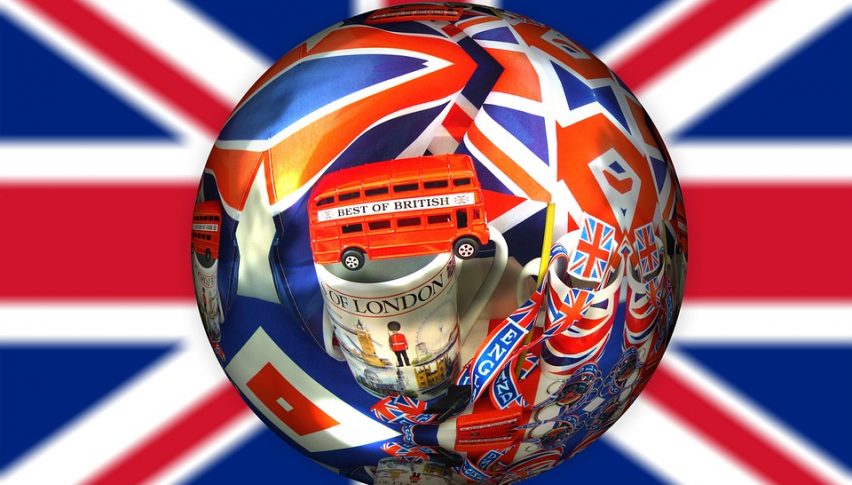 UK Economy Richer by £26 Billion Based on Revised Estimates by ONS
Posted Wednesday, August 21, 2019 by
Arslan Butt
• 1 min read
According to latest calculations by the Office for National Statistics, Britain's GDP is £26 billion higher than previous figures. The new data looks back and revises calculations since 1997, and according to these revisions, the UK economy was 1.3% bigger than previously estimated in 2016.
The revised calculations by the ONS adds an average of 0.1% annual growth over the past 20 years, which totals to a figure that measures over a year's worth of growth, based on current annual growth rate.
The revised estimates take into account a faster than expected rate of change of buildings, machinery and other capital by government and charities. Also revised are estimates of rate of in-house software development by businesses and services exports, both of which have come in larger than previously calculated.