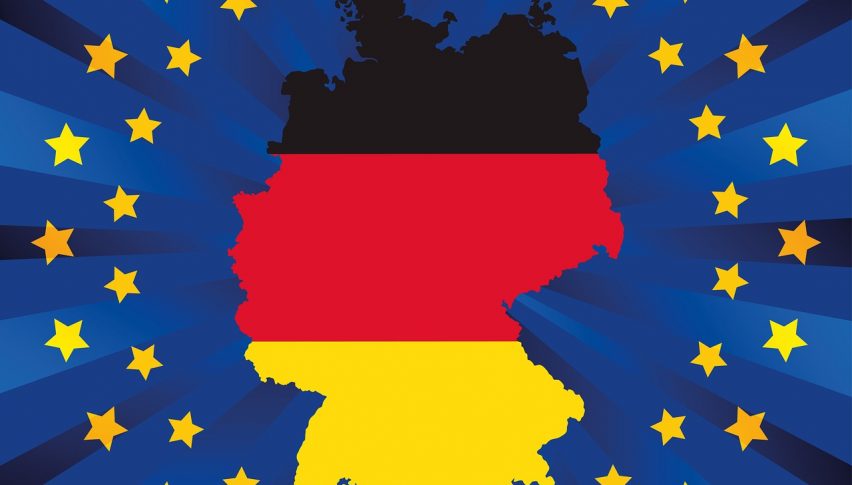 German Industrial Sector Headed for Sustained Slowdown: Finance Ministry
Posted Thursday, August 22, 2019 by
Arslan Butt
• 1 min read
According to the German finance ministry, business uncertainty is on the rise in German over increasing external risks to the economy, leading to a slowdown in the labor market. Germany's export-oriented economy has been under pressure over the escalating US-China trade war for some time now, while Brexit uncertainties have also plagued the economy.
In its monthly report, the ministry states that Germany's industrial sector appears to be heading towards a sustained slowdown. So far, the German economy has remained relatively protected over robust domestic demand, especially in the areas of household demand and construction.
However, according to the ministry, the rate of growth in employment has been slowing down lately, especially in the manufacturing sector. This could weigh on the domestic demand in times to come.
Data released last week revealed that the German economy had contracted 0.1% QoQ during Q2 2019. Tax revenues of the federal government and states have grown by 2.3% YoY during H1 2019, but have come in slightly lower than the estimated 2.4% growth rate.