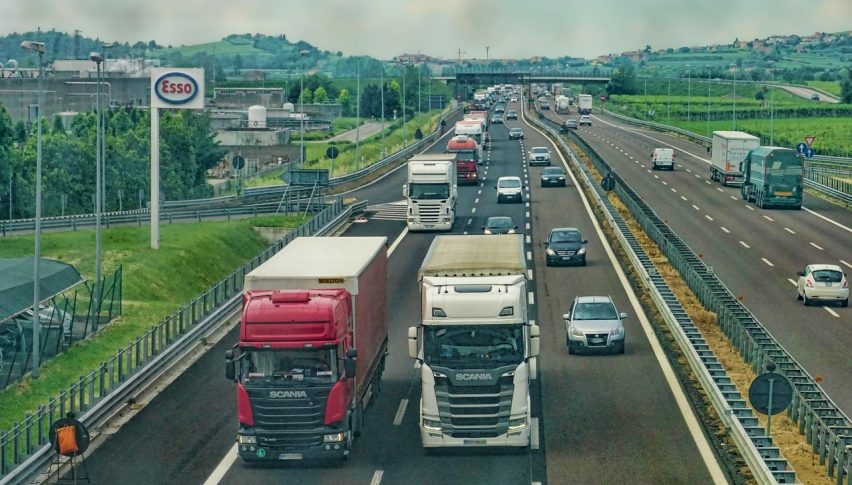 UK-US Free Trade Agreement Within a Year Unlikely?
Posted Monday, August 26, 2019 by
Arslan Butt
• 1 min read
At the G7 summit, UK Prime Minister Boris Johnson and US President Donald Trump have met and discussed the possibility of a "very big trade deal" to come into effect between the US and UK after Brexit. Trump is keen to sign a significant free trade deal with Britain after it exits the EU, but there seem to be some differences that still need to be sorted out.
Johnson hinted at some of the US government's protectionist policies as possible roadblocks that need to be negotiated before finalizing a free trade deal between the two countries. Johnson hopes that the trade deal would be ready to sign within 12 months but admits that the timeline is "going to be tight".
From the UK side, Johson has maintained that he would not be interested in opening up NHS to US businesses. He has also insisted that the UK would not be keen to lower animal welfare standards to meet the US's standards as part of negotiations towards a free trade agreement.
On the US side, the barriers for UK food products entering the US markets also remains very high and is an issue that is sure to crop up in negotiations. Meanwhile, US trade teams are sure to push for greater access to UK markets for US farmers to export their agricultural and food products.