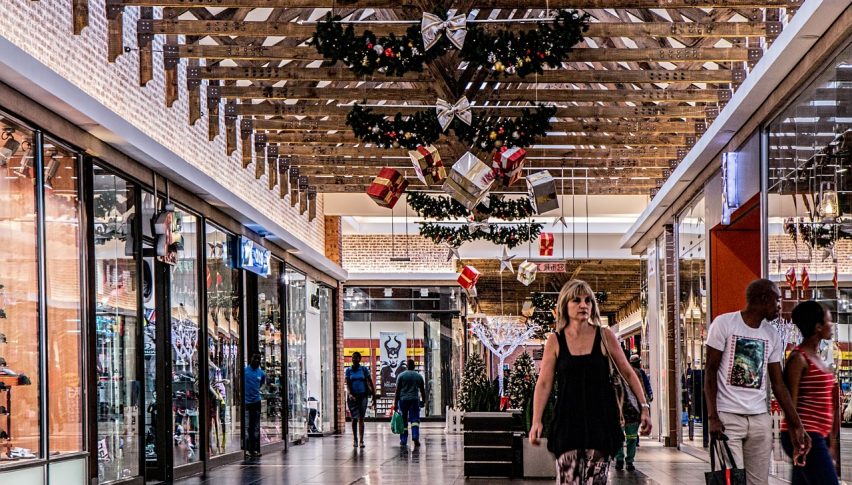 Aussie Retail Sales Get Ugly
Posted Tuesday, September 3, 2019 by
Rowan Crosby
• 1 min read
The Aussie is headed into the big RBA decision on the back foot, thanks to a less than impressive retail sales figure.
The retail sales number came in at -0.1% for the month of July down from 0.2%. There was a level of expectation headed into this print as I have been saying, thanks to the timing of some Aussie tax cuts. But that appears to have made no real difference at all.
As a result, the AUD/USD has been smashed and it is now banging into the key support level below.
Of course, the negative result is also likely to add to the already dovish outlook from the RBA. They have been meeting and will later today announce their interest rate decision.
While the majority are expecting no change to official rates, there is a growing number that are. The smart money is saying that there will be one more cut this year, and that will likely take rates down to 0.75%.
So far that means the cut will most likely be in Oct-Nov. But we will be guided by the RBA boss today when he addresses the media.
We also have GDP out later this week, and if we also see a poor result similar to what we had today with retail sales, then that October cut will really firm right up.
There is also some worries for the RBA as it looks like house prices are starting to creep higher. That is something they would probably like to avoid, given we have had a five-year, bull run in both Melbourne and Sydney.
Clearly, that is something the RBA won't like, so that is worth looking out for.
If the Aussie can hold the 0.6700 level today (below it), then the door is really open for another leg lower.