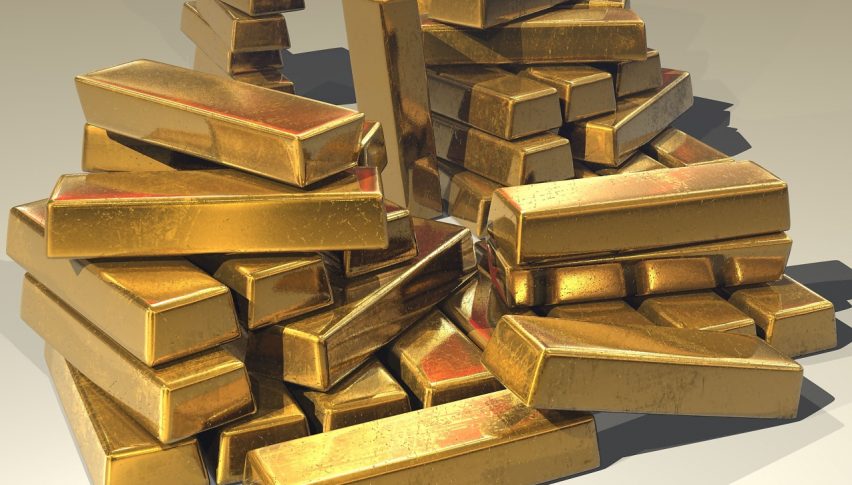 Is Gold Ready to Take Out Key Resistance?
Posted Wednesday, September 4, 2019 by
Rowan Crosby
• 1 min read
Gold has been on a tear in recent months and it looks like the door is well and truly open for another leg higher.
Overnight, price really got moving in the yellow metal and we are now back trading at or near the most recent highs.
On the charts, we can see that we are making some pretty clean technical moves, with price really following the major levels nicely.
$1500 was a big level that price really struggled to break, before becoming clean support. The same was then true of $1525, which was holding up as recently as yesterday.
We are now at the next major hurdle which is $1550.
I am expecting the same sort of price action here and as such my plan will be to try and trade it the same way. What we have been seeing is break outs that then retrace and support holding. So that will be a pretty solid plan here.
Instead of trading a break of the $1550 level, I think I will wait for a pullback. There is certainly buying interest around, but these retraces make it a tricky trade if you get in too late.
So what I think might happen is a break through and pullback. IT is very clear on the chart when the buyers are stepping up. We can see as much at $1525. With price almost crawling along the support level.
So if we get a break and that sort of price action once again then I think that will be a solid buy signal.
Of course we do have a big data point later in the week, with US jobs, so that is something we must consider too if we are looking at a swing position.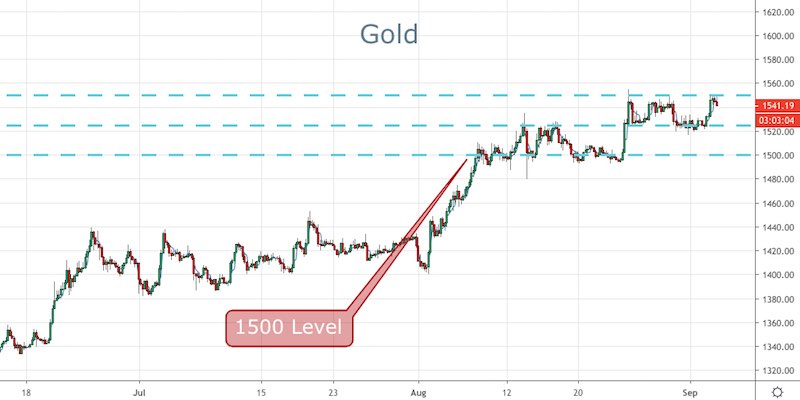 USD/CHF is testing the previous support above 0.91 after the GDP report released earlier this morning from Switzerland
7 hours ago