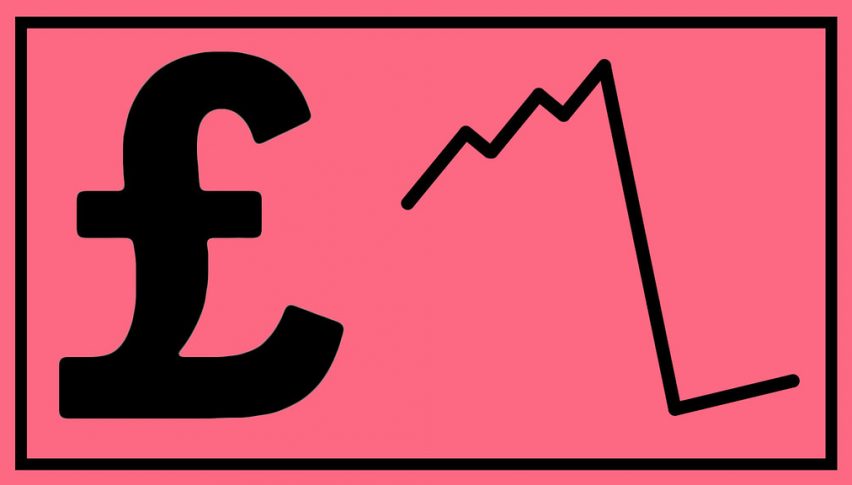 GDP and Manufacturing Production Should Still Have Some Say in the GBP
The GBP made a respectable reversal last week. GBP/USD broke below 1.20 for the first time in three years at the beginning of the week as the UK was headed towards the prorogation of the parliament, which meant little time for further Brexit negotiations before UK heading out of the EU with no deal.
But, the opposition in the UK, together with some rascals from the Tory Party voted to take things into their hands. That improved the optimism surrounding the GBP and GBP/USD climbed around 400 pips. Now, things are even more messed up for Brexit and the GBP, so don't expect the GBP to rally too high.
Fundamentals also hold importance, mostly to the negative side, since they have shown a deterioration of the real economy. Today we will have the monthly GDP report; the GDP has declined in two months and remained flat once out of the last four months.
Today's report is expected to show a 0.1% expansion for July but don't be surprised to see a negative reading. Manufacturing has also declined in three out of the last four months and is expected to have contracted again in July by 0.3%. Yes, the GBP is trading Brexit, but if the numbers come too disappointing then it will be a confirmation that the UK economy is headed for recession.