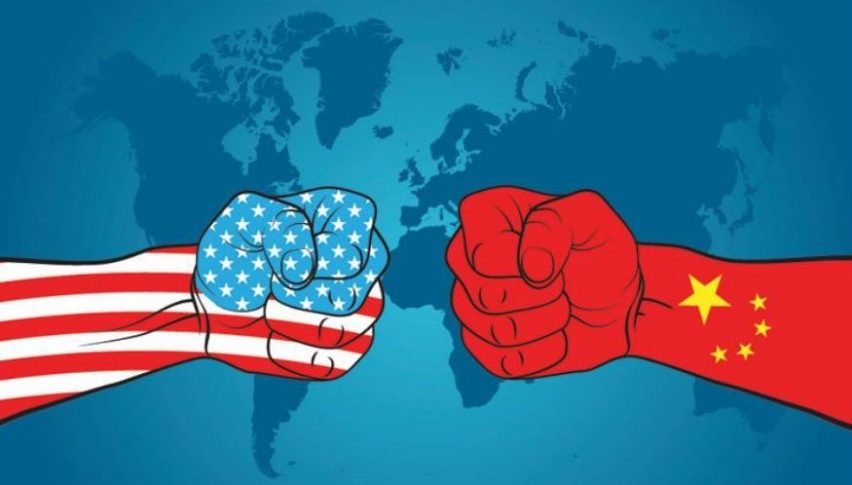 US-China Trade War: Latest Developments
Posted Wednesday, September 11, 2019 by
Arslan Butt
• 1 min read
Amid a slight optimism in the markets about the next round of trade talks between US and China, White House adviser Peter Navarro expressed caution that a trade deal could take some more time. While speaking to CNBC, Navarro remarked that "to get a great result, we really have to let the process take its course".
The trade war between the two countries has dragged on for more than a year over issues of forced technology transfer, IP protection, and more that the US has raised with China. So far, the situation remains tense with both sides having hiked tariffs on each other's imports several times.
According to a recent report on South China Morning Post, China is considering increasing agricultural imports from the US and is also willing to consider a draft deal that had emerged from progress made till April before talks broke down the following month. The US-China trade war weighs heavily on market sentiment, causing immense uncertainty in global financial markets and increasing the risks of a recession in global economy.