Inflation Day in Europe
Posted Wednesday, September 18, 2019 by
Skerdian Meta
• 1 min read
Inflation has been weakening across the globe as the global economy slows down. In the Eurozone, inflation has declined considerably; headline CPI (consumer price index) fell to 1.0% in July, as last month's report showed. That's the minimum for the ECB, below there and the alarm goes off.
In fact, the alarm has gone off as the core CPI fell below 1.0% in July, coming at 0.9%. This is pretty low, although core CPI has fallen to 0.8% twice this year and has increased again; but the trend is still pretty bearish. Both numbers are expected to remain unchanged today for August, but if they miss expectations and weaken further, the ECB will get even more dovish and they already cut rates and announced another QE programme last week.
In the UK, the situation is different. Despite Brexit and a weakening global economy and UK economy, earnings and inflation remain quite upbeat. Headline inflation moved two points higher from 1.9% to 2.1% in July, while core CPI ticked higher to 1.9%. Headline CPI is expected to come down to 1.8% for July, while core CPI is expected to tick to 1.8% again. Although, these would still be some decent levels, so the GBP is not in danger of inflation disappointment today, so we will concentrate more on the Euro.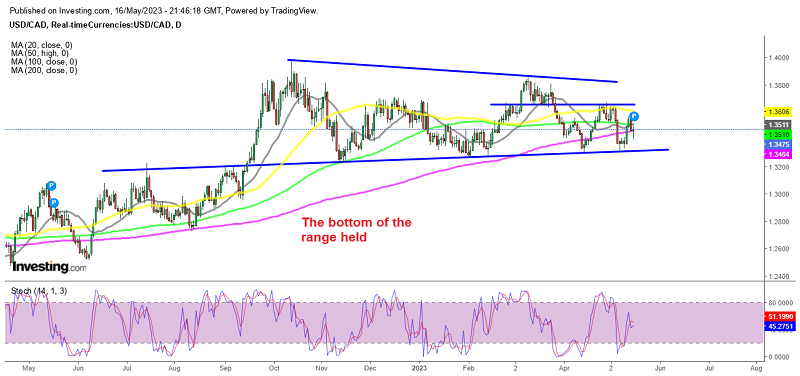 3 weeks ago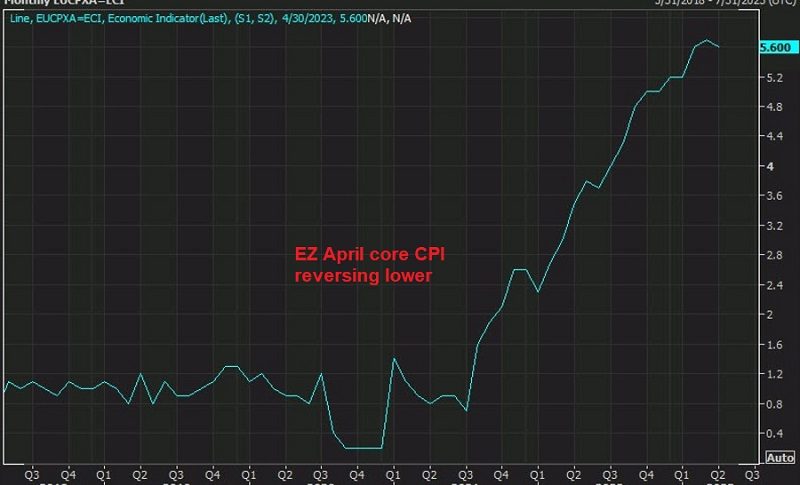 1 month ago