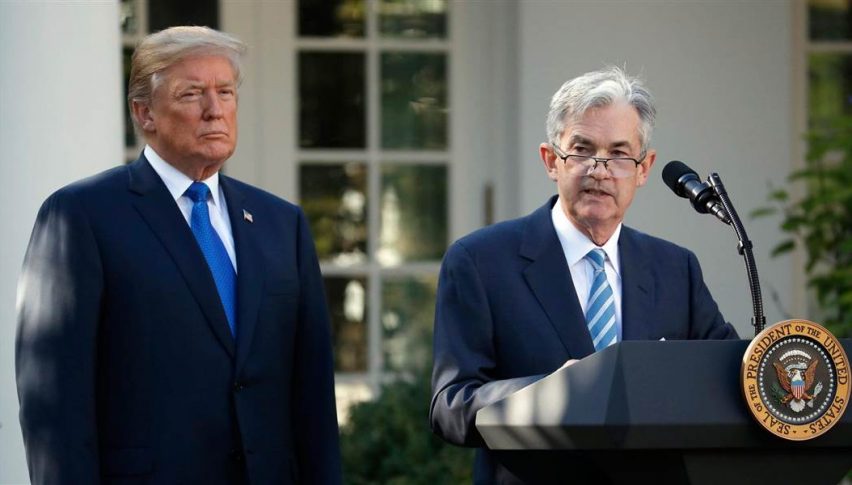 The FED Speaks: Highlights And Recap
Posted Wednesday, September 18, 2019 by
Shain Vernier
• 1 min read
The verdict is in: the FED has cut rates by ¼ point. The new Federal Funds Target rate is 1.75% to 2.00%, down a half-point since the June meeting. It appears as though extended dovish policy is the order of the day amid growing uncertainty over the global economic situation and lagging inflation.
All in all, the markets appear to be taking the news in stride. The U.S. indices are showing weakness, as are safe-havens. For the time being, the tone of FED Chairman Jerome Powell's press conference at 2:30 PM EST will be the deciding factor in today's late-session action.
The FED Votes To Cut Rates By ¼ Point
Today's reduction in interest rates comes as a bit of a surprise to the markets. There was a growing belief that the FOMC may maintain the status quo until the October meeting. This idea proved incorrect as the policy of easing was extended.
Here are a few quotes worthy of note from the FED Interest Rate Statement:
"The U.S. labor market remains strong"

"We will act as appropriate to sustain expansion"

"Inflation persists beneath the 2% objective"

"Household spending has been rising at a strong pace"

"Business fixed investment has weakened"

"Exports have weakened"
Bottom Line: The vote to cut rates was a split decision by the FOMC. Several members voted to hold rates steady, while one pushed for more aggressive cuts. While the majority won out, it looks like the divide is deepening.
In addition, the new FED Dot Plot suggests that only one more rate cut is in store for 2019. This has been good news for the USD, which is on the march vs the majors.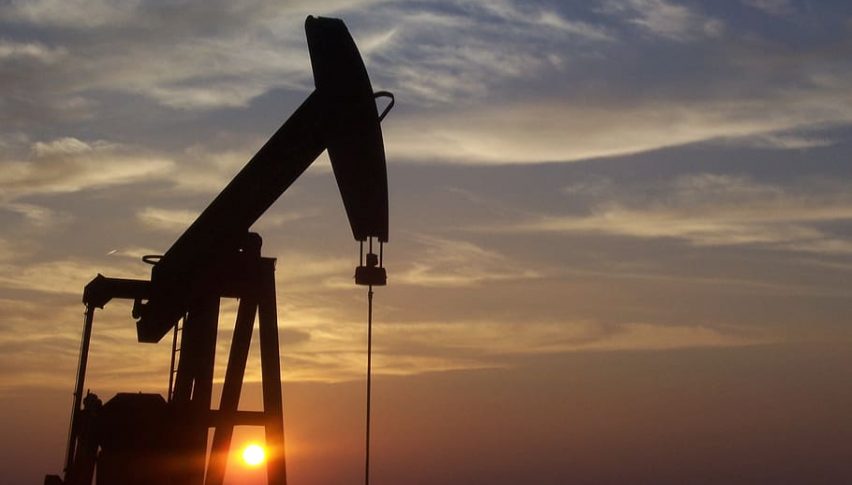 12 hours ago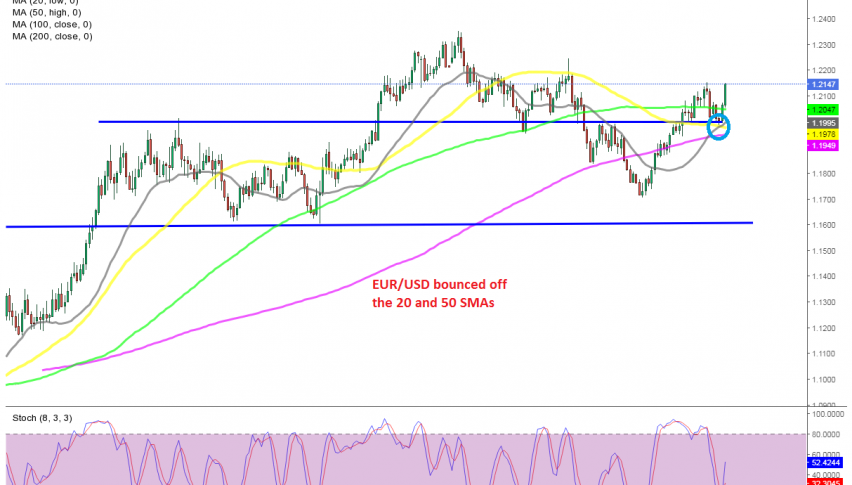 14 hours ago