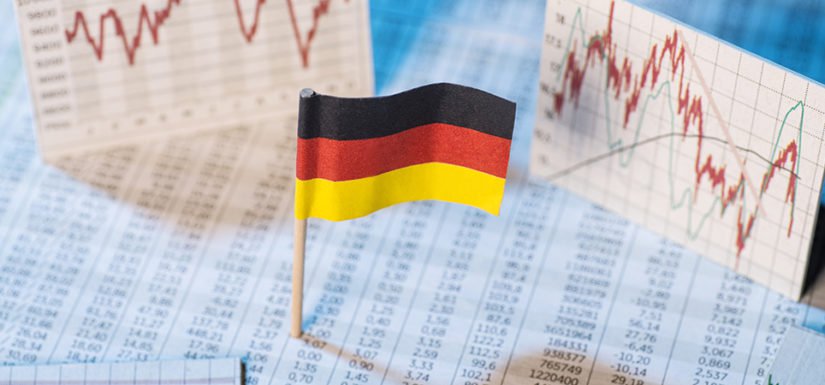 Germany to Witness Weak Economic Growth in Q3 2019
Posted Friday, September 20, 2019 by
Arslan Butt
• 1 min read
According to the Finance Ministry, a slowdown in the global economy, Brexit uncertainties and the ongoing US-China trade war have caused the German economy to weaken early in Q3 2019. The ministry made these observations in its latest monthly report, adding that signs are pointing to a weakening in domestic demand while unemployment looks set to increase in the near future.
The services sector in Germany continues to perform strong, supporting the growth in the labor market, on account of the ECB's expansionary monetary policy. The trend in employment is expected to remain robust but could see a slower pace of growth in the coming months.
The German economy had contracted by 0.1% during Q2 GDP, driven by weaker exports especially to Britain and China. Economists are expecting Q3 GDP also to shrink, which would mean that Germany is headed towards a recession.