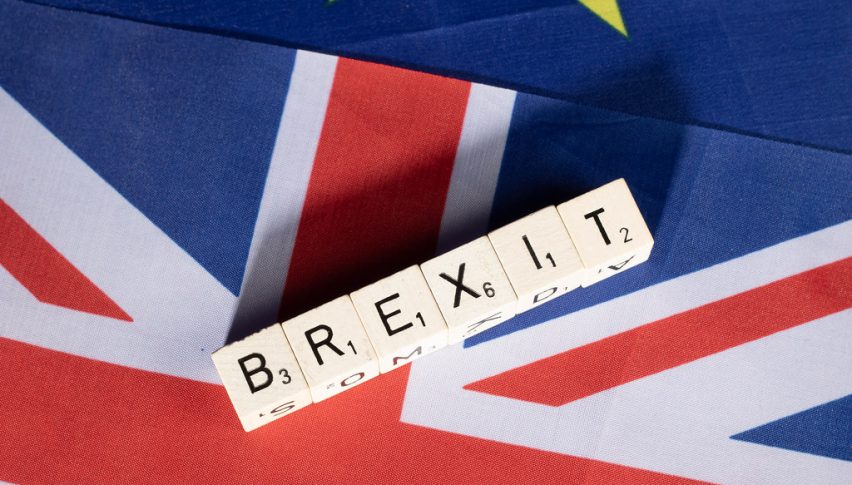 GBP/USD Tumbles Lower on Customs Union Rumours for Northern Ireland
Brexit runs into a dead end again GBP/USD surged higher last Thursday after the US ISM non-manufacturing report came in pretty weak. But that move came from the USD side of the coin, because the GBP doesn't have many reasons to rally. There's still a chance for a Brexit deal, but it is quite unlikely that such a deal comes to life, especially not after such comments as below:
BBC Political editor via Reuters:
UK PM Johnson spoke to German Chancellor Merkel this morning and a No. 10 Downing Street source said that there could only be a deal if Northern Ireland stays in customs union. If not, then the deal is 'overwhelmingly unlikely' to be reached
Brexit talks close to breaking down (a No. 10 Downing Street source again)
No. 10 describes EU position that a deal is "essentially impossible not just now, but ever"
UK Government is skeptical that the EU are engaging seriously or negotiating seriously.
The GBP is not liking the tones here, especially the comment about Northern Ireland. The EU wants NI to stay in the Customs Union, which basically means staying in the EU, while NI and the UK want Northern Ireland in the UK and out of the EU. DUP Party of NI also made some comments.
Via Ransquawk
Ireland wants to have its cake and eat it
Northern Irish DUP leader Dodd says Ireland appear to be turning peace process on its head
It looks difficult to get a deal by Friday
So, the deal looks nearly impossible now that the EU want Northern Ireland to stay out. Johnson's cabinet sees this as a major obstacle for the deal even if UK gets another extension. So, there's no reason for another extension if both stay on their sides regarding Northern Ireland. GBP/USD has tumbled around 70 pips lower today.