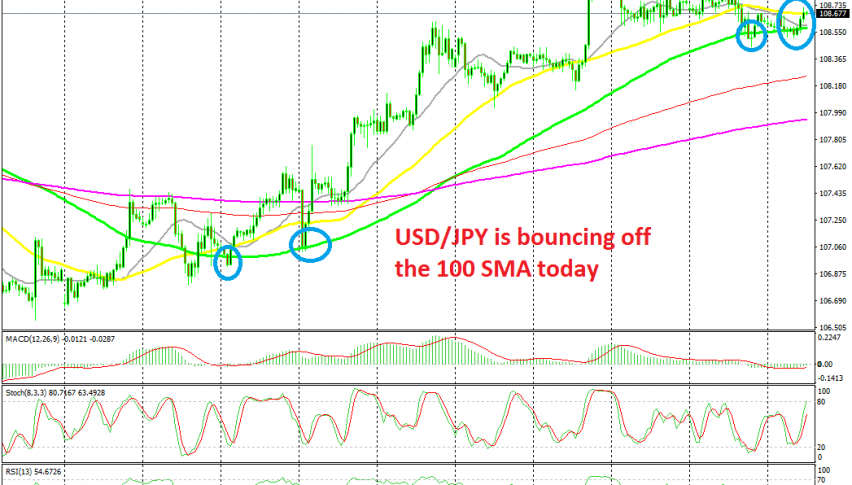 The 100 SMA Has Turned Into Support for USD/JPY Again
Yesterday we decided to go long on USD/JPY . This pair had been on a bullish trend for the last two weeks due to the improvement in the market sentiment, after positive comments regarding the US-China trade deal and Brexit. So, safe havens have been retreating and USD/JPY advancing.
But it retreated lower after comments from the DUP Party of Northern Ireland that they were not on board with the Brexit deal that Boris Johnson and the EU had reached. The price feel to the 50 SMA (yellow) on the H1 chart, which had been providing support in the recent days.
But, other fractions of UK politics joined the DUP in refusing the deal and the situation deteriorated a bit, hurting the risk sentiment for a while and sending USD/JPY lower. But, the decline stopped at the 100 SMA (green) on the H1 chart where we decided to go long on this pair.
This moving average provided support at the beginning of October when the trend turned bullish, but then the smaller period MAs such as the 20 SMA (grey) and the 50 SMA (yellow) took its place as the trend gained pace.
The price formed a doji at that moving average and then moved higher. It retreated down this morning but it has bounced off again. So, the 100 SMA is doing a good job as support and it is protecting our trade here. We are holding on to our trade, hoping that buyers push higher.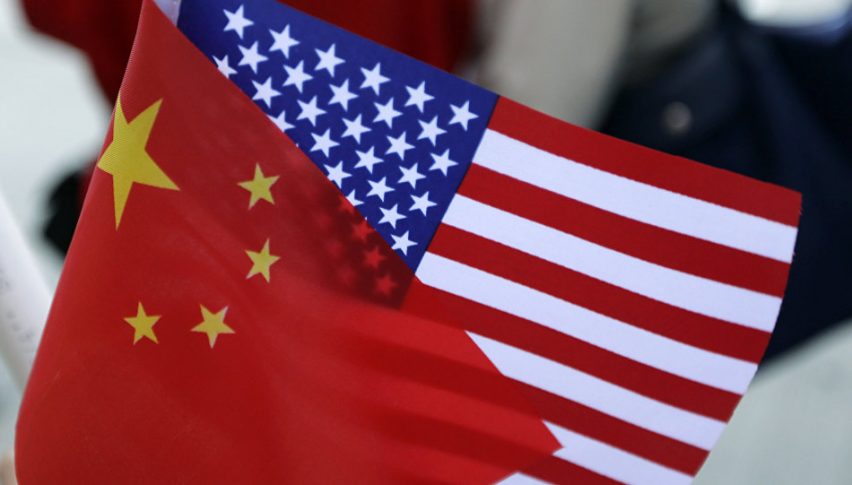 5 hours ago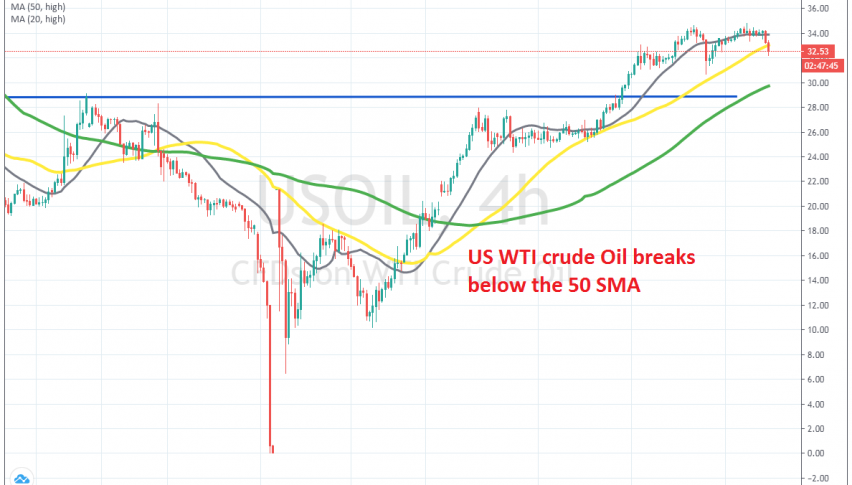 5 hours ago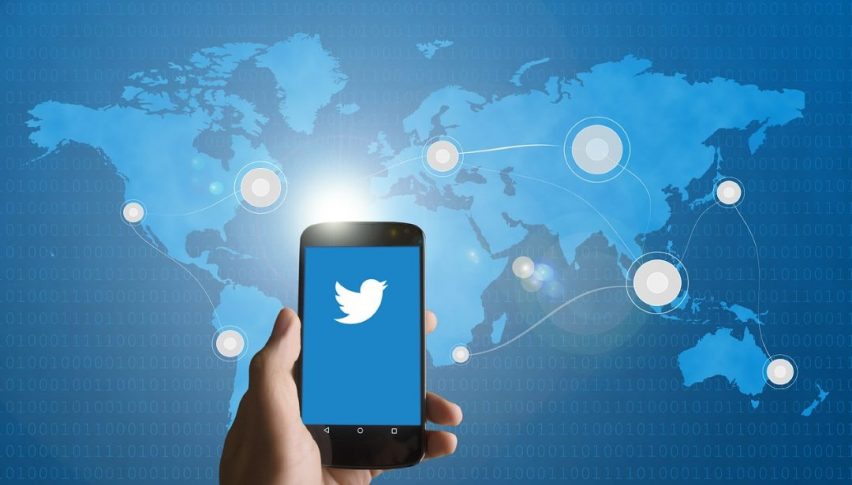 6 hours ago