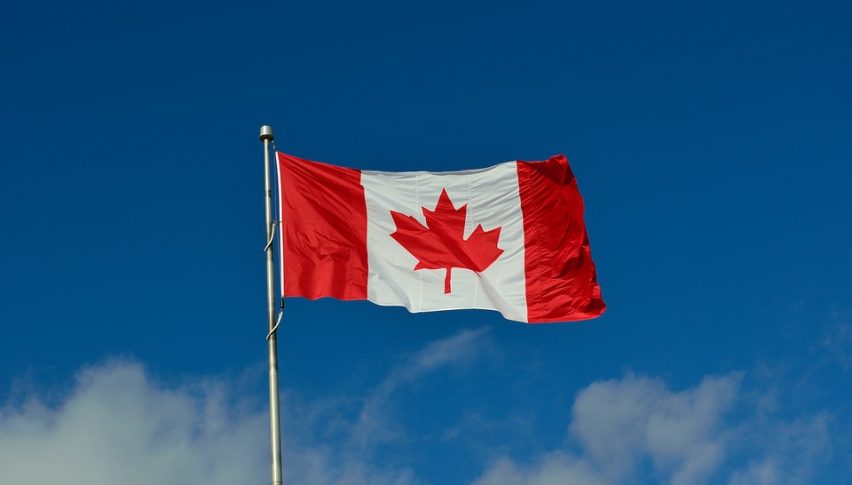 Election Day in Canada – The Final Test For Polling Companies
Today is Federal election day in Canada. Trudeau 's position as Prime Minister will be in question and we will see if Canadians are happy with his policies, most notably on the economy and on immigration. As it stands now, the polls show that the two main parties are neck and neck.
Justin Trudeau's Liberal Party comes up at 31.5% while the opposition Conservative Party stands at 31.6%. The other three parties come up at below 10% in the polls. If elections reflect the polls, then it is likely that we will have a status quo, which means Trudeau will remain in power, but he will have to make a coalition with one or two other smaller parties. The other smaller parties are left leaning, so it is unlikely that they will form a coalition with Conservatives.
That would be positive for the CAD since it means no major changes and the opposition is likely to support economic projects. USD/CAD broke September lows on Friday, which is a sign that markets might be anticipating just this. Although, that was also partly due to some USD selloff ahead of the weekend.
But, the polling companies have failed miserably on the Brexit vote and on Donald Trump's election. From what I have heard, immigration has become a issue in Canada to some degree and the voters who want to vote against Trudeau because of that might be self censuring themselves, in case of being called names.
So, there's a chance we might see polling companies fail again and the opposition take the lead, which we have to keep in consideration because the CAD would turn bearish for some time if this is the winning scenario. Although, this is the underdog scenario, since the main one remains Trudeau's coalition. But if polling companies fail this time too, then their professionality will be in question seriously.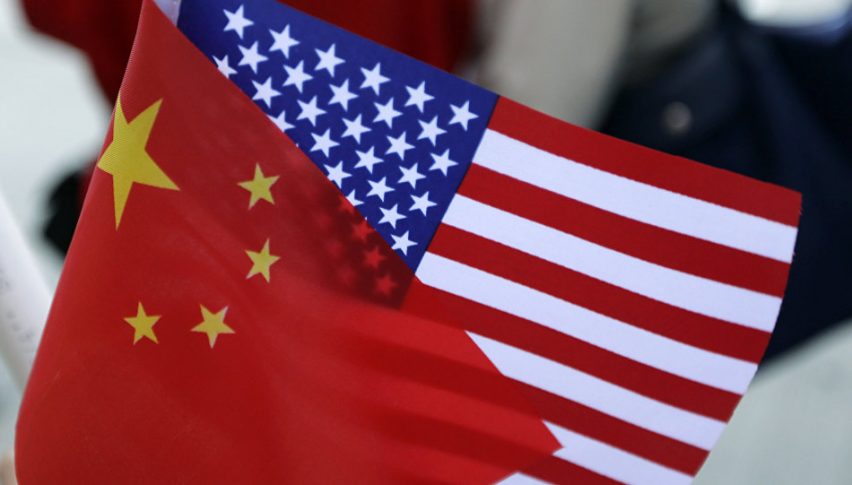 3 hours ago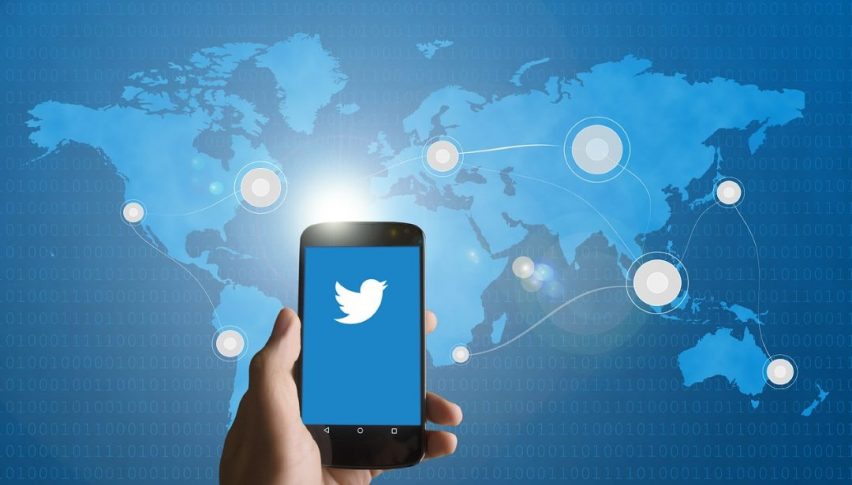 4 hours ago
US Dallas FED services show a decent improvement in May, but still remain in contraction
5 hours ago