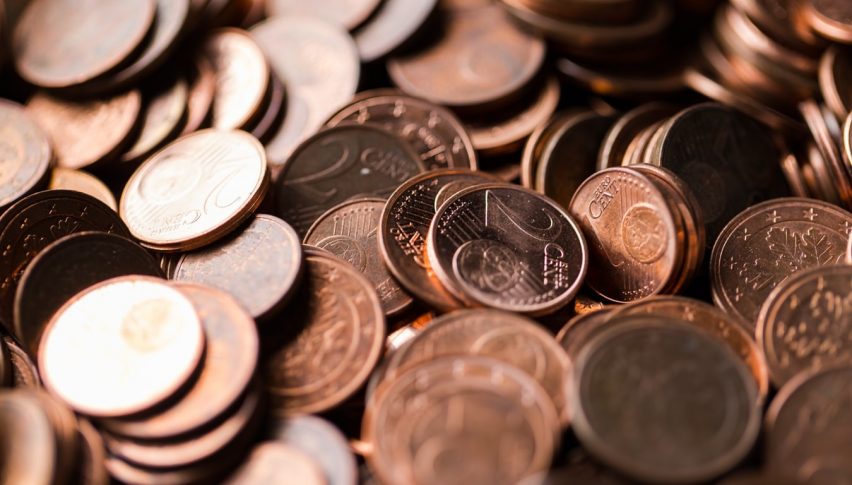 Daily Brief, Oct 24 – Economic Events Outlook: ECB Policy Rate in Highlights
Posted Thursday, October 24, 2019 by
Arslan Butt
• 2 min read
Good morning, traders.
Today, the market focus stays on the European Central Bank monetary policy decision, despite the high chances of unchanged monetary policy.
Besides, the Brexit uncertainty is keeping a higher demand for GOLD and driving a rise in gold prices. The British Parliament is making it hard for PM Boris Johnson to fulfill his promise of delivering Brexit on October 31. After the rejection of Johnson's timetable for Brexit legislation by the UK Parliament on Tuesday, the expectations of another Brexit delay are in the headlines. Analysts, however, are optimistic that a no-deal Brexit might be avoided. Here's what to expect from the ECB today.
Watchlist – Economic Event Outlook
EUR – Manufacturing & Services PMI 
The Markit is due to release series of manufacturing PMI figures for the Eurozone. By the way, the Purchasing Managers' Index is a leading indicator of economic health, businesses react quickly to market conditions, and their purchasing managers hold perhaps the most current and relevant insight into the company's view of the economy. Figures above 50 represent optimistic about the economy and vice versa.
French Flash Services PMI – 7:15 GMT
Economists are expecting a slight increase in French Services PMI figures from 51.1 to 51.6. It's not only above 50 but is also expected to beat the previous figure.
German's manufacturing sector is suffering as its manufacturing figures stay below 50 at 41.7. This month, economists are expecting a slight rise in manufacturing from 41.7 to 42.
German Flash Services PMI – 7:30 GMT
In contrast to the manufacturing sector, the German services sector is performing better. Economists are expecting a figure of 52 vs. 51.4 during the previous month.
Considering these services and manufacturing figures, we can't expect ECB to change its policy rate.
Main Refinancing Rate – At 12:45 GMT, the European Central Bank will be releasing its refinancing rate (interest rate), which is widely expected to remain unchanged at 0.00%. I'm also not hoping for the Euro to get much of a boost from the ECB meeting today, which is why the attention diverts to Mario Draghi and his press conference.
ECB Press Conference
Back in September, the ECB President Mario Draghi led a dubious decision to lower rates and also to restart the Quantitative Easing (QE) program at a rate of €20 billion per month. The Bond Buying program will begin on November 1.
In this last meeting, the ECB President Draghi isn't likely to deliver any changes in policy, but the focus is expected to be on preserving his legacy, emphasizing that he has always done "whatever it takes" to support the shared currency. Renewed evaluations of the economy – particularly following the PMIs – will be of interest.
On Thursday, the Census Bureau is due to deliver the Change in the total value of new purchase orders placed with manufacturers for durable goods, excluding transportation items.
Both headline orders and core ones grew in August – a relief after months of figures that were unimpressive. A drop may be seen now.
US New Home Sales – 14:00 GMT
While most sales are of existing homes, those of new ones trigger more economic activity. August saw a leap in the volume of annualized sales – 713,000. A drop may be recorded in the report for September.
Stay tuned to FX Leaders' Economic Calendar for live market updates and forex trading signals. Good luck!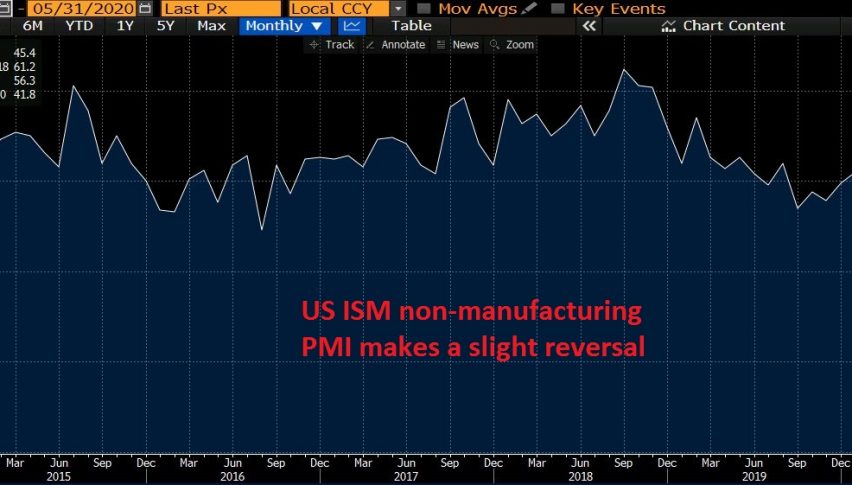 10 hours ago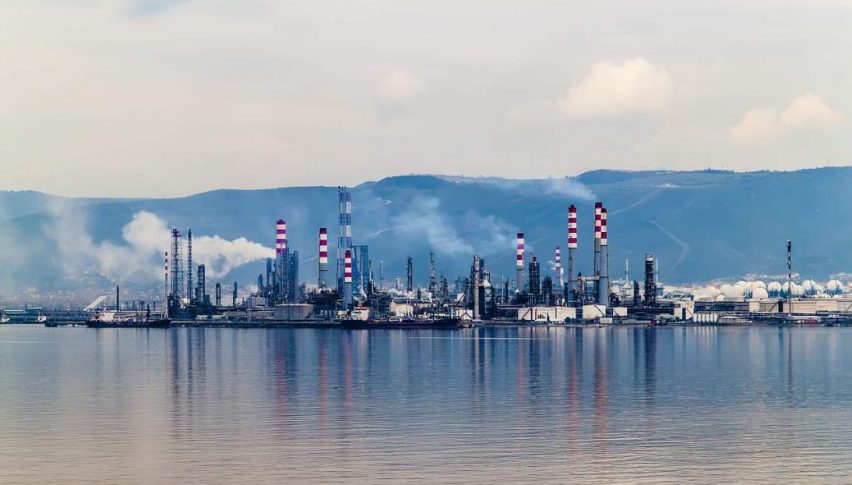 11 hours ago