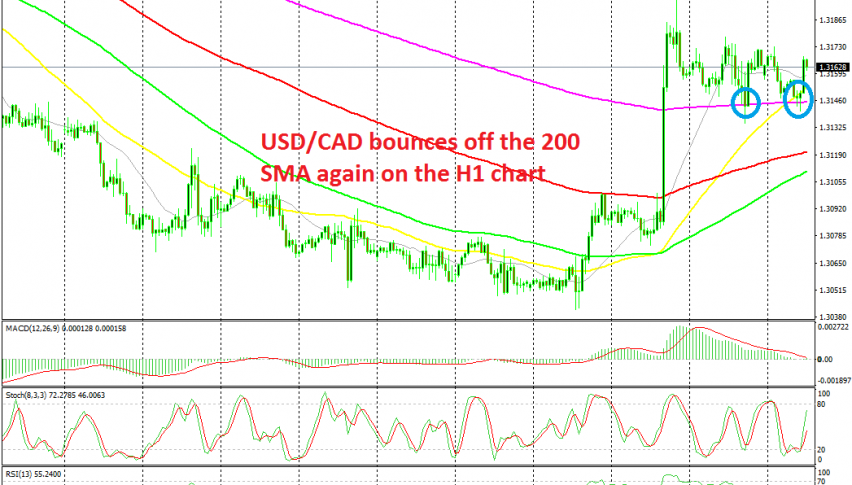 USD/CAD Bounces Off the 200 SMA Again
USD/CAD turned quite bearish during most of last month. Crude Oil prices climbed higher after comments from OPEC+ officials that they will cut production quotas further, which will be likely decided on the December meeting. That helped the CAD which is correlated closely to Crude Oil.
The USD, on the other hand, turned bearish after the economic data showed further deterioration in the US economy. As a result, this pair slipped lower for a few weeks. During that time, moving averages such as the 50 SMA (yellow) and the 100 SMA (green) were providing resistance on pullbacks higher on the H1 chart, while on the H4 chart it was the 20 SMA doing that job.
But, the price reversed higher and surged after the Bank of Canada meeting on Wednesday. This pair turned quite bullish and climbed around 130 pips higher. The USD lost considerable ground against other major currencies after the FED meeting that same evening, but USD/CAD didn't suffer any losses and it has remained bullish.
This shows that the CAD has turned extremely bearish, since it hasn't been gaining against the USD, even while other currencies have in the last few days. This pair has retraced lower, but it has been finding solid support at the 200 SMA (purple) on the H1 chart.
We saw the price bounce off the 200 SMA yesterday and again this morning after forming a doji and a hammer candlestick above that moving average, which are reversing signals. The stochastic indicator was also oversold, but we missed the chance to go long on this pair, but will do so if the price retreats down there again.
WTI crude oil prices failed to stop its previous 2-day bearish bias and dropped to a five-month low around below the $35.00 level as fears o
3 hours ago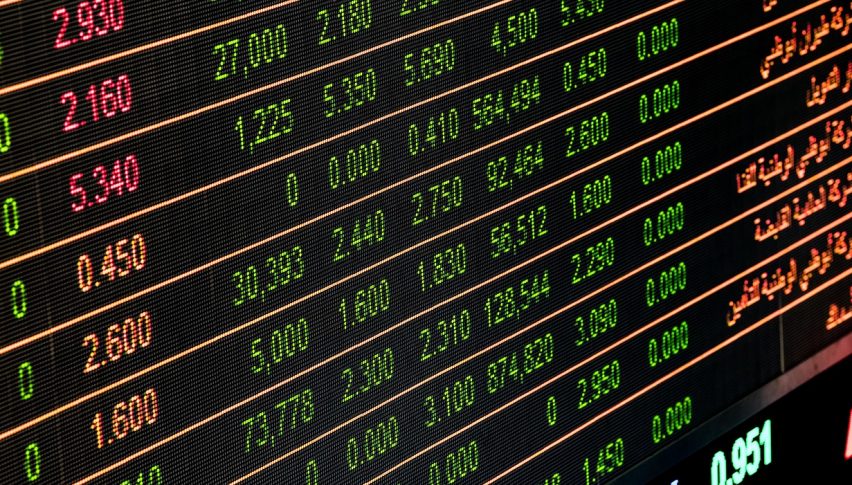 9 hours ago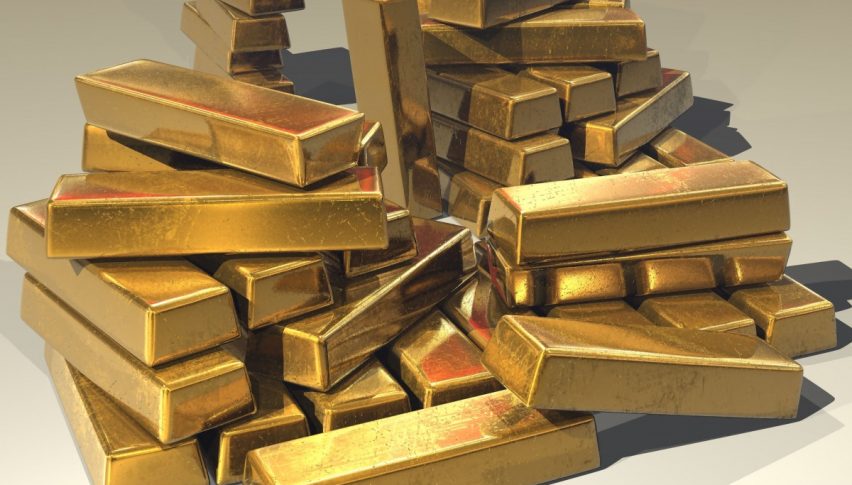 18 hours ago