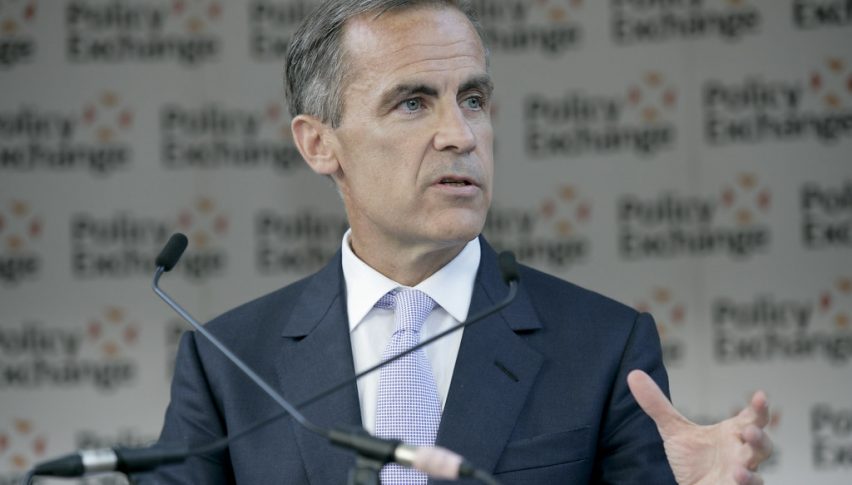 BOE Governor Mark Carney's Tenure Unlikely to be Extended: Finance Minister Javid
Posted Tuesday, November 12, 2019 by
Arslan Butt
• 1 min read
British Finance Minister Sajid Javid has confirmed that a successor to present BOE Governor Mark Carney could be appointed before he is due for retirement. The latest extension in Brexit and upcoming early general elections had raised the possibility of Carney being granted an extension in his role to maintain stability.
In an interview with Bloomberg, Javid assured markets that his government would look into appointing a new governor for the central bank as soon as it comes back to power following the December 12 elections. The sudden announcement of early elections has postponed this important decision as elected governments typically put aside making important decisions until after elections to avoid potential disruptions.
In case the Conservative Party is voted back to power, as is widely expected, they could confirm the appointment of Carney's successor without further delays. Presently, Carney is due to retire on January 31, 2020, coinciding with the current deadline for Brexit.