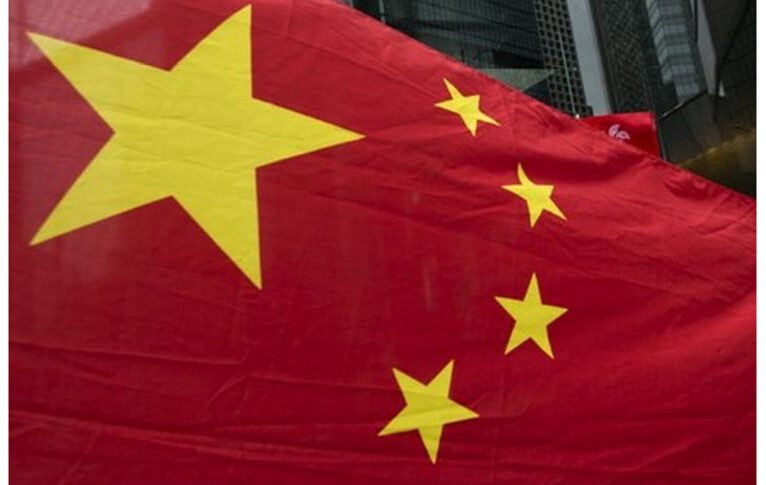 Recent Comments on Economy by Chinese Officials: Key Highlights
Posted Thursday, November 21, 2019 by
Arslan Butt
• 1 min read
Several officials have commented on the state of the Chinese economy earlier today. Chinese Premier Li Keqiang spoke about available tools in the monetary policy while interacting with the media following a meeting with the chiefs at the World Bank and the IMF.
Here are some key highlights from his comments:
Monetary policy to be better suited towards boosting economic growth
Focus on lowering real interest rates with all possible tools
Chinese economic performing steadily, expected to meet social and economic targets this year
We also heard from other key officials at the Bloomberg New Economy Forum in Beijing. Vice President Wang Qishan discussed the Chinese economy, and how it continues to reel under internal and external risks. He emphasized that the government will continue to focus on peaceful development and will face these challenges with confidence, patience and determination to revive economic growth.
Former PBOC Governor Zhou Xiaochuan expressed doubts on the effectiveness of further easing in monetary policies and reduction in interest rates to combat weakness in economic growth and inflation. According to Zhou, low interest rates combined with weak inflation could increase the chances of the next global downturn.