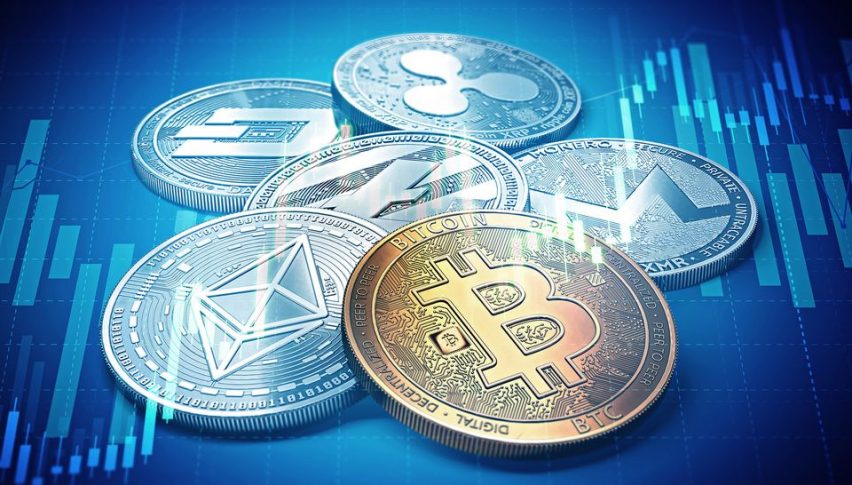 Another Rough December For Cryptos
Posted Wednesday, December 18, 2019 by
Shain Vernier
• 2 min read
Much like late-2018, November and December of 2019 have been no picnic for cryptos. Values are down substantially across the board, prompting investors to believe that the "cryptocurrency winter" may not yet be over. 2019 was a positive year for most major coins ― will the gains continue in 2020?
The Last Month Hasn't Been Good For Cryptos
November brought a steady downtrend to Bitcoin and the rest of the asset class. Thus far, December hasn't been able to reverse fortunes. Here is a look at the performance metrics over the past 30 days for the leading coins:
Coin                                       % Gain/Loss       Key Number
Bitcoin BTC -16.5%                   $6,750
Bitcoin Cash (BCH)                   -27.4%                    $175 
Litecoin LTC -28.9%                    $40
Ethereum ETH -28.3%                    $125
Ripple XRP -25.5%                      $0.20
In total, this is a dismal collection of metrics. The average 30-day loss of the leading cryptos has been more than 25%. If this downtrend keeps up until the end of the year, the big gains of 2019 will be pared significantly.
Bitcoin Futures Challenge November's Lows
It has been another weak day for December Bitcoin futures. Prices are pushing multi-month lows amid broad-based selling.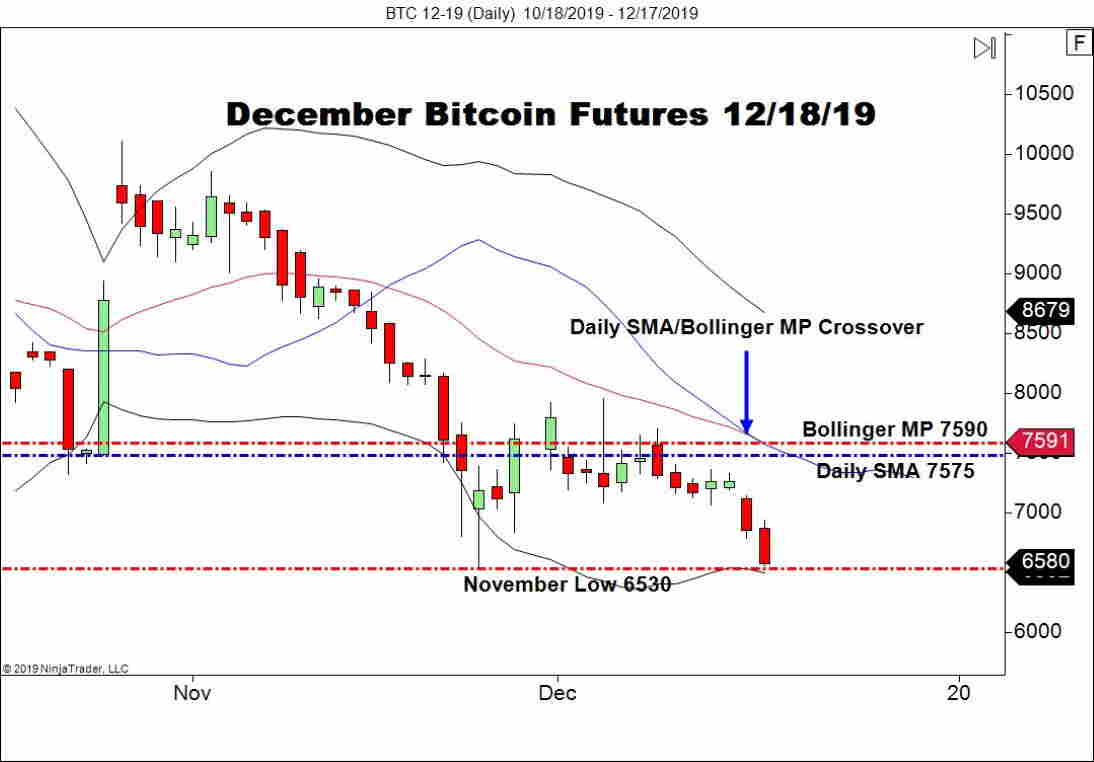 For the time being, there is one key level on my radar for December BTC futures:
Two-Way Catalyst: November Low, $6530
Overview: While the primary driver of weakness in cryptos is still very much a mystery, facts are facts. Prices are echoing the bearish action of late 2018 even though the reasons remain obscure.
So, why is the entire digital currency asset class lagging? One possibility is a lack of actual institutional adoption. With Facebook's Libra being shelved for the immediate future, cryptos appear to have entered a transitional phase. However, it may not last. Early 2020 is likely to bring some clarity to issues such as Libra and a formal BTC exchange-traded fund. While things don't look great now, it is too early to label the gains of 2019 only a temporary bump in pricing.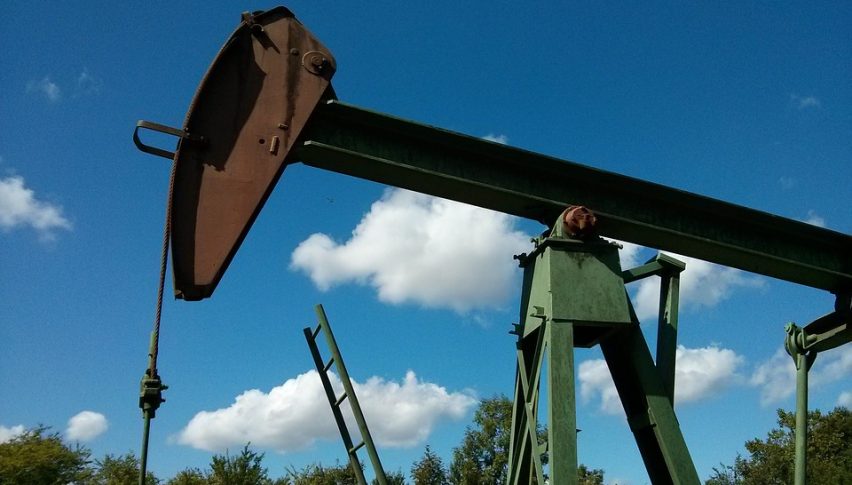 23 hours ago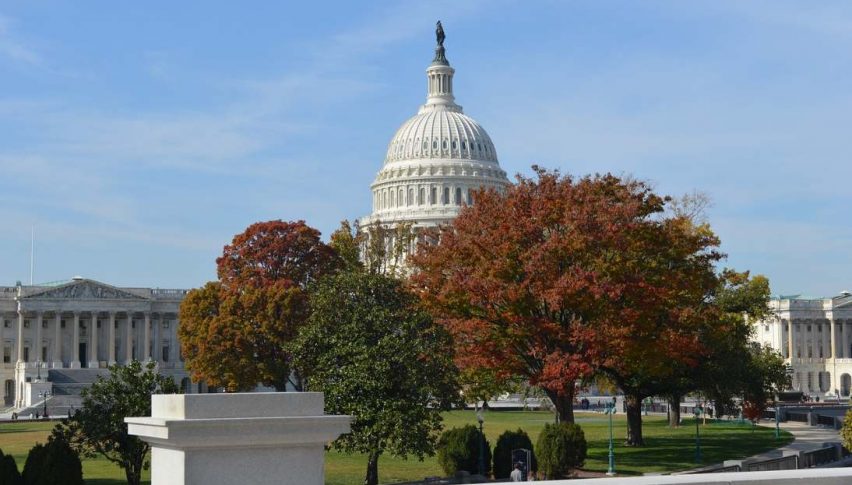 24 hours ago
It seems like UK might get a trade deal as fisheries issue is progressing
1 day ago