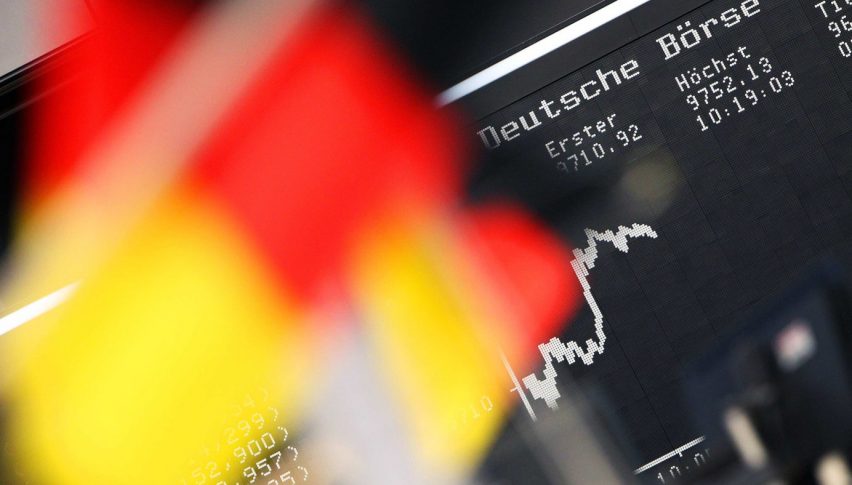 German Exports to Remain Subdued Over Continued Impact of External Risks
Posted Friday, December 20, 2019 by
Arslan Butt
• 1 min read
In its latest monthly report, the Finance Ministry expresses caution about the state of exports amid continued external risks in the face of trade tensions and slowdown in global trade. According to the ministry, German exports are expected to remain subdued in the near future, but on the positive side, the labor market is expected to remain strong and support the economy.
Germany's export-oriented economy has been under severe strain as a result of a spillover effect of the continued US-China trade war and Brexit uncertainties. Meanwhile, its famed auto industry is also suffering on the back of increased demand for electric vehicles worldwide.
Business uncertainty continues to remain high despite the US and China announcing their plans to sign a phase one trade deal shortly, even as in Britain, Brexit finally appears to be moving along. German exports are also likely to be strained until Britain is able to work out a free trade deal with the EU as Britain is one of Germany's key trading partners.