Canadian GDP Disappoints, But Traders Have Already Left for Christmas
The Canadian economy was expanding by 0.1% on average, in the last several months leading to September. Not much, but it was a stable growth.
Today's report was expected to show another 0.1% expansion in October, but instead, the economy contracted by 0.1%. Below is the GDP report for October with the details:
Canada October GDP -0.1% vs 0.0% expected
Prior was +0.1%
Fist decline in 8 months
Goods-producing -0.5%
Service providing unchanged
13 of 20 sectors lower
Manufacturing -1.4% (fourth decline in 5 months)
Retail trade -1.1% — largest decline since March 2016
GDP +1.2% y/y vs +1.4% expected
Prior y/y reading was +1.6% (revised to +1.5%)
This is the first contraction in the last 8 months, but the other components look pretty weak, which suggest that the economy might continue to contract in the coming month. Goods producing sector shrank by 0.5% while 13 sectors were lower in October. Manufacturing posted a 0.25% decline once again, which is the fourth in the last five months, so things look pretty bad. But, the CAD is not minding much, since forex traders seem to have left for Christmas already.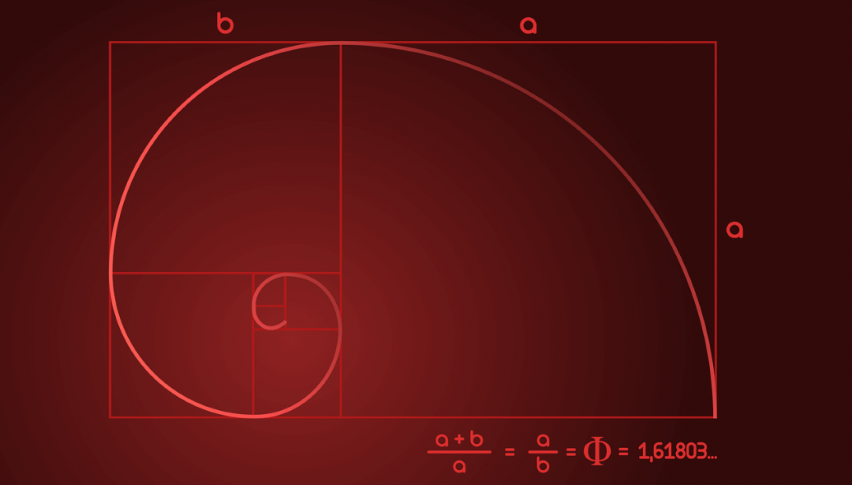 21 hours ago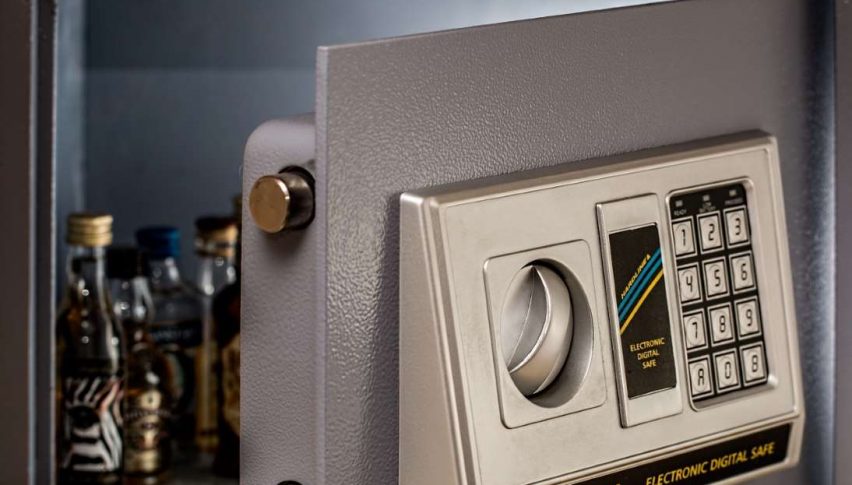 22 hours ago