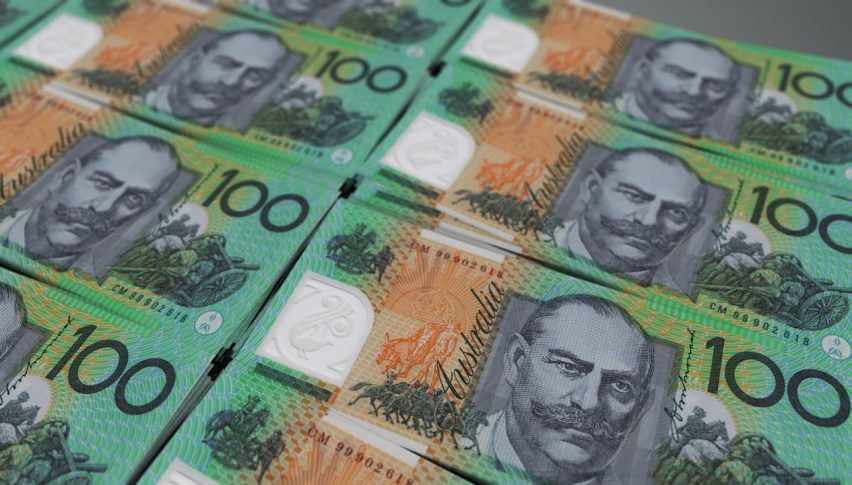 Technical Levels for Monday
Posted Monday, December 23, 2019 by
Rowan Crosby
• 2 min read
It's likely to be a quiet week ahead, with the holidays well and truly underway for many.
That said, markets are still open but we should expect limited moves and unless there is a big breaking news story, volumes will most likely be light.
Risk assets saw some more strength on Friday as the never-ending bull market keeps ticking higher. There were even further reports that the trade deal is looking very positive, something that is already apparently priced in.
The major Asian pairs are starting the new week in the green with both the AUD/USD and NZD/USD drifting higher, both up by around 0.1%.
For the Aussie, we are at an interesting inflection point. 0.6900 has been a big level for us over the last few weeks and there is already plenty of resistance above.
We have the 200-day SMA holding price down and every push higher keeps getting hit with selling pressure.
Much of it is centred around the odds of another rate cut by the RBA in February. We've seen mixed data over the last week, with the most recent jobs report suggesting that it is less than a coin flip at the moment.
The most recent highs sit at 0.6940, so that would be about as high as I would expect to see any further push. But it will be on low volume this week and unlikely to hold.
Meanwhile, the NZD/USD is very bullish of recent months but has run into a fairly sold resistance level at present. 0.6600 has been a struggle for it recently and that will likely be the case over the week ahead.
The obvious play for us here would be to trade the breakout. This is a classic trade and a good spot.
However, given the low volumes, the odds of a big move would be low. The break of 0.6635 would be our area of interest, so keep an eye on that level this week.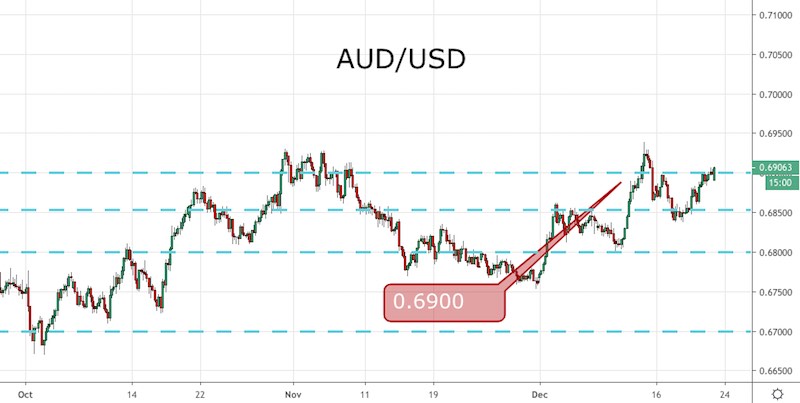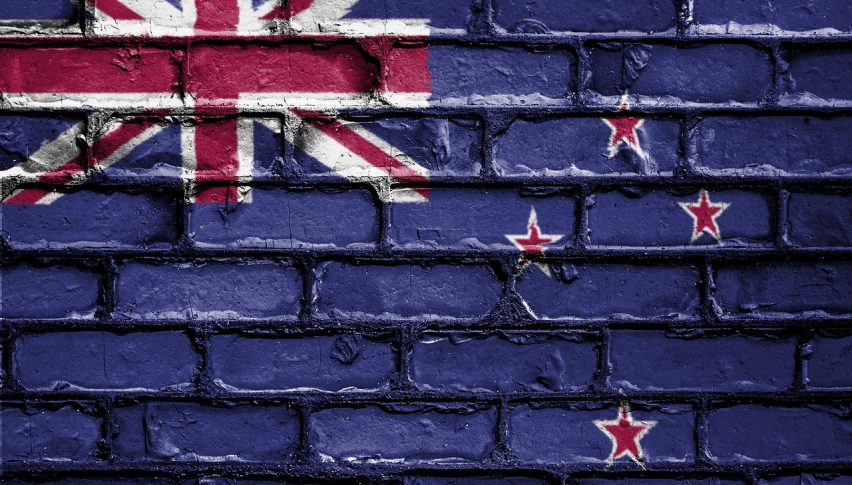 21 hours ago