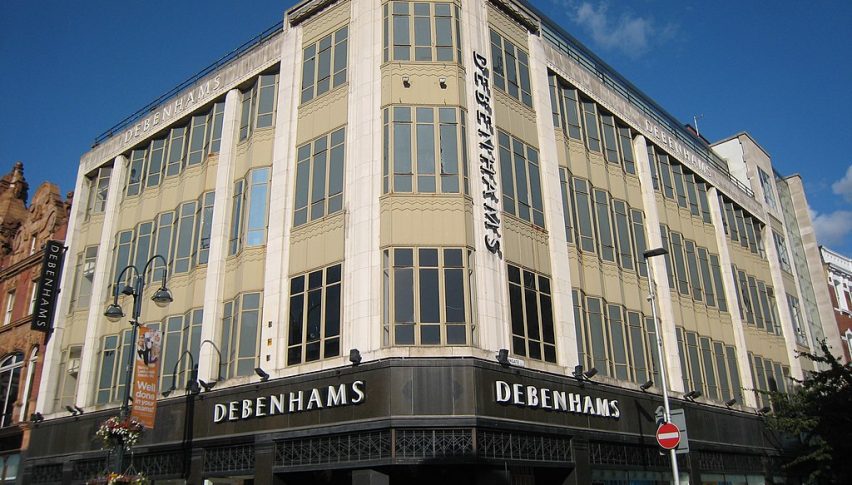 British Retail Sector Loses 125k Jobs in the Past Decade: ABC Finance
Posted Tuesday, January 7, 2020 by
Arslan Butt
• 1 min read
According to latest data released by ABC Finance, the British retail sector woes have caused over 21,000 workers to lose their jobs over the past year. Several big companies collapsed in 2019, including Thomas Cook which caused a loss of 6,500 jobs and Debenhams which resulted in the loss of 4,000 jobs.
Over the past decade, over 125k jobs were lost to companies falling into administration, with clothing section of the retail industry the hardest hit in the past 10 years. Research reveals that changing preferences of customers, a decline in disposable income and rising overheads for businesses were primarily responsible for the collapse of big names in the British retail industry.
Another key factor driving the decline in the retail sector has been the spurt in e-commerce, which resulted in brands opening too many stores even as they were losing customers to online marketplaces. Even though brands have tried to work around the increasing allure of online shopping by focusing on driving better user experience, their strategies have yet to make enough of an impact to hold on to their customers.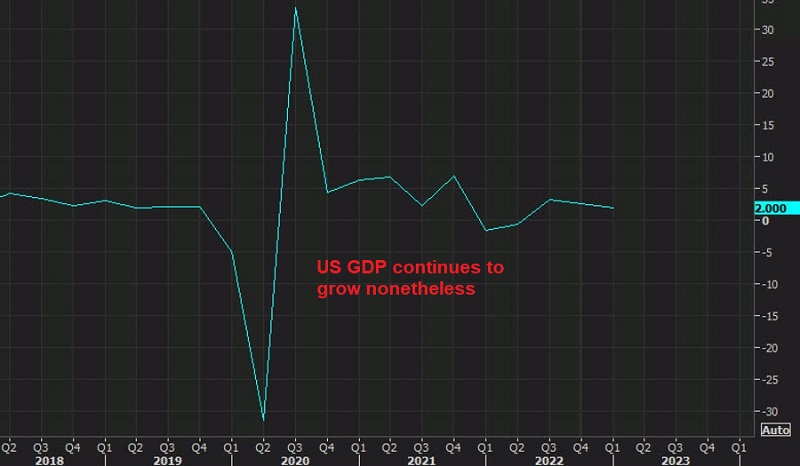 13 hours ago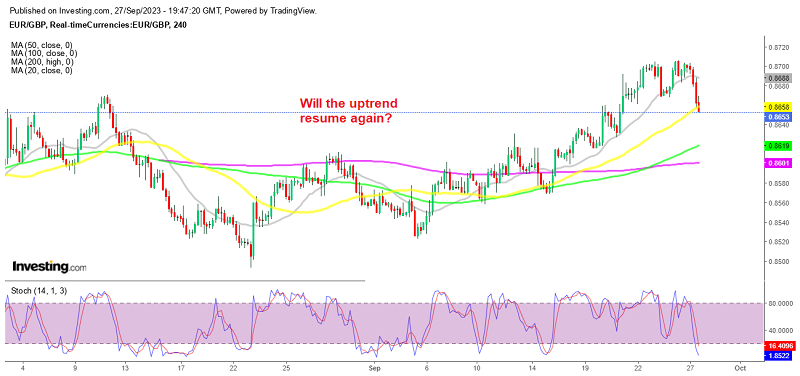 19 hours ago