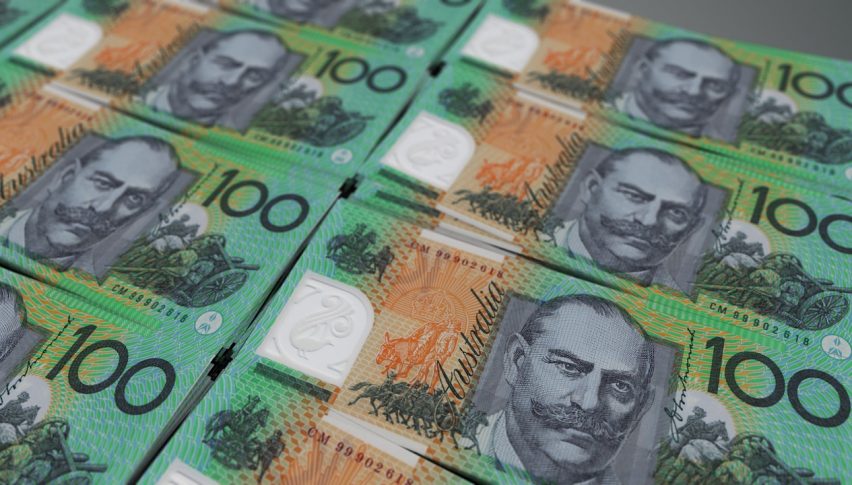 The Aussie Feeling the Risk-Off Tone
Posted Wednesday, January 8, 2020 by
Rowan Crosby
• 1 min read
It's been a busy end to the US session for the AUD, with more risk-off sentiment in the air.
All the news has been surrounding the Iran air strike on a US base in Iraq as revenge for the previous US attack. At this stage, there are no casualties reported as we get a clearer picture of what has been going on.
Nevertheless, this is likely to be another factor that will weigh on the AUD/USD today.
There are also reports filtering through about the economic cost of the bushfires that we have been seeing in Australia.
There has been significant damages across the Ease Coast and some banks have been estimating that there will be a sharp hit to GDP in the coming months as a result.
All this has clearly weighed on the Aussie and we have seen a sharp sell-off.
Not that long ago price was hitting through 0.7000 but that looks a long way off right now.
As it stands the 0.6900 level has also fallen and price is all the way back to 0.6850, where the buyers came in late.
We've seen a bit of support in this area as well in the past, so I would expect it to be a good short term level.
Beneath that point, we have also see 0.6800 act as support, so that will likely be the next downside target.
For the time being, we need to go with the sentiment of the session. As we've seen, that can shift quickly.
So for now, look for short opportunities under 0.6850 and price to run into 0.6800. But be open to a sharp reversal, particularly in the US session.