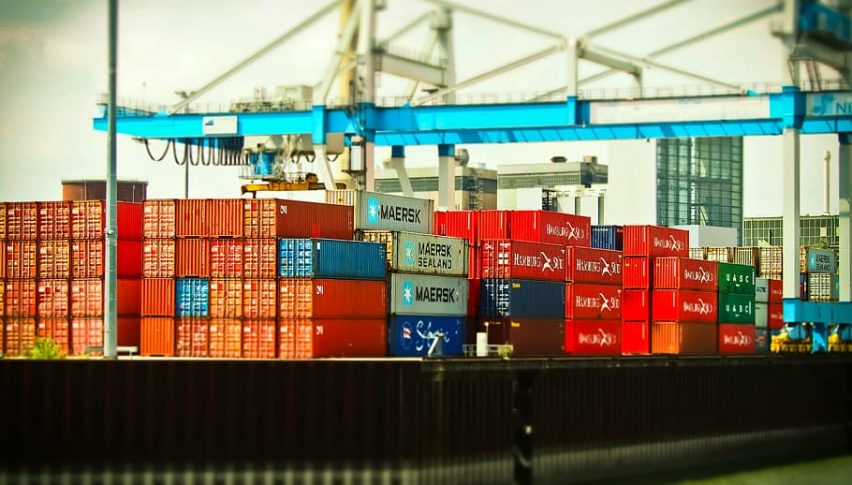 US Trade Deficit Declines in November, Trade War in Focus
Posted Wednesday, January 8, 2020 by
Arslan Butt
• 1 min read
The prolonged trade war with China has caused the US trade deficit to tumble to an over three-year low during November 2019 over a continued decline in imports. On the positive side, however, exports witnessed a growth, pointing to a strong performance for the US economy in Q4 2019.
According to data released by the US Commerce Department, the trade deficit rose by 8.2% to $43.1 billion in November, the lowest level seen since October 2016. Economists were expecting the trade deficit to touch $43.8 billion during this period. Meanwhile, the trade gap narrowed to 0.7% and continues towards the first yearly decline in this figure in six years.
The US-China trade war which has dragged on for around 18 months has caused US's goods trade deficit with China to fall 15.7% to $26.4 billion during November. Imports from China declined 9.2% while US goods' exports to China increased by 13.7%.